How to meet a girl on social networks
The advantage of social media is obvious: it provides a lot of information and, in a way, simplifies the first step. But there are also pitfalls here. Try the following tips to get the attention of a beautiful stranger.
Look for passion in thematic groups
The easiest way to establish an acquaintance and find the right match is to choose according to your interests. Groups, pubs, events in social networks – you can get acquainted right there or contact the girl privately. It will not be difficult to come up with an approximate list of topics for conversation.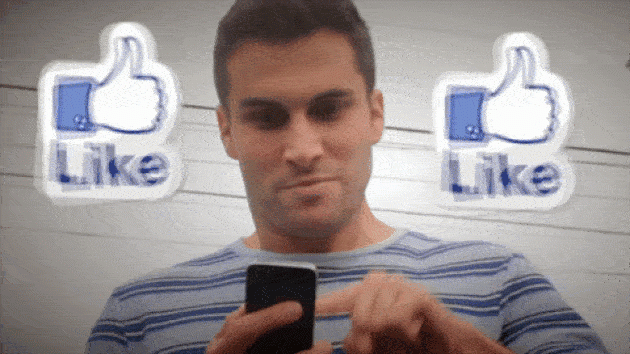 Write messages or comments
If you want to get acquainted, it is better to demonstrate this verbally, and not tacitly fill up the girl with dozens of likes. In the latter case, you will most likely be mistaken for an inadequate or infantile person.
Monitor your online behavior
Posting a recent breakup with your ex? Post pictures that all women are bitches? Be rude in the comments? Then don't be surprised if your messages go unanswered.
Honor literacy
If punctuality is the courtesy of kings, then literacy is the courtesy of Internet users. She is also the first evidence that you have a developed intellect. Therefore, try to avoid at least elementary mistakes. If in doubt, look for answers in dictionaries or on thematic resources.
Avoid extremes
The instant transition to "you" may seem hasty to someone. But persistently writing "you" and simultaneously flirting with the style of the 19th century is not the best option. So you will be more likely to be mistaken for a mothballs dude than for an interesting and modern man.