WHAT ARE THE GIRLS THINKING AFTER THE FIRST DATE? 5 THOUGHTS THAT COME INTO HER HEAD
Let's open the veil of secrecy …
The first date is a very exciting (and even stressful) event for both parties. Both you and she prepared for him, tried to present yourself in a good light and carefully studied the interlocutor. Guess what she thinks about after you said goodbye?
Below are five of the most common thoughts that almost all girls have, although they are unlikely to admit it to guys.
"Write first or wait for him to write?"
Despite shifts in society's attitude towards women's initiative in romantic relationships, in many countries, cities or individual families, patriarchal pressure on girls is still strong.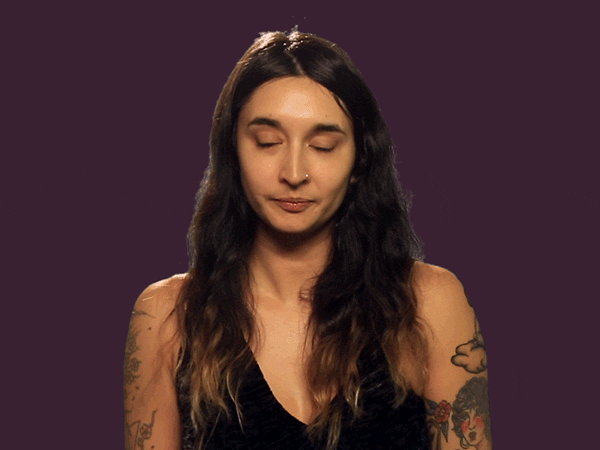 This means that the first step is always expected from men, and from women a more passive sympathy is expected, expressed in hints. Therefore, one of the thoughts that often visits girls after a successful first date is whether she should write to you herself and whether this step will make a negative impression.
"Will my friends get along with him?"
Friends are as important to many people as family. It is not so important how many of them she has: we are talking about a close group of best friends or a large company the size of a small civilization, your future interaction is important to her in any case.
If she thinks that you may not get along with people who are important to her, there is a risk that everything may end before it even begins.
"Is he a playboy?"
Sometimes a series of previous unsuccessful relationships makes women wary when choosing a new partner and try to immediately figure out the guy's shortcomings in order to know with whom she is dealing.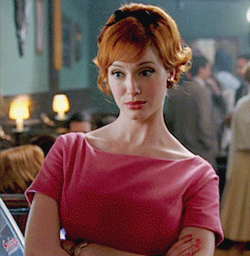 And if you've had a terrific first date, your girlfriend might assume it's because you practice it too often. So now your task is to show her the opposite.
"Can we build a happy relationship?"
It may sound premature, and no one will ever admit such thoughts so early, but trust us, they occur to her (just like you, right?).
I'll make a reservation right away that this does not apply to those cases when a girl is looking for sex without obligation. In all other cases, she will likely consider your compatibility before agreeing to go on date two with you.
"Do I want him?"
Yes, it's totally natural for her to ask herself, "Do I want to make love to this guy?" Admit it, and you think about it.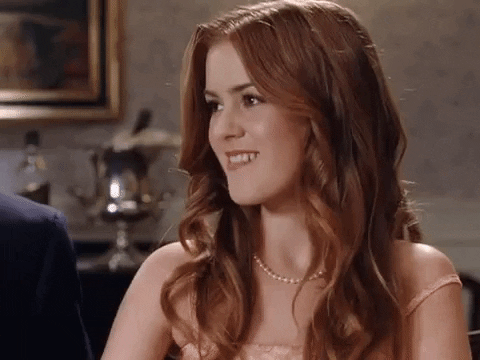 A romantic relationship can be built without an intimate component, but, as a rule, it is the presence of "sexual chemistry", combined with a pleasant first impression, that gives the "green light" for a girl to decide to meet a guy again and get to know him better.