HOW TO GO ON DATES WHEN YOU ARE 30: THE MOST IMPORTANT NUANCES
Now it's a little different than it was at 20 …
Thirty years is a very funny period. Some of your friends are still living with their parents, while others are coming up with a name for their third child. And if at this age you go on your first date with a new girlfriend, there is nothing strange or unusual about it.
People want love at any age and it's not too late to start building relationships, not only at 30 and 40, but also at 50 and 60. There are just a few nuances that distinguish the dating of 30-year-olds from 20-year-olds. All of them are in front of you.
Forget about these standard first dates
The restaurants probably have a secret deal with Hollywood, because this is the most logical explanation for why all first dates in films are always accompanied by three exquisite dishes.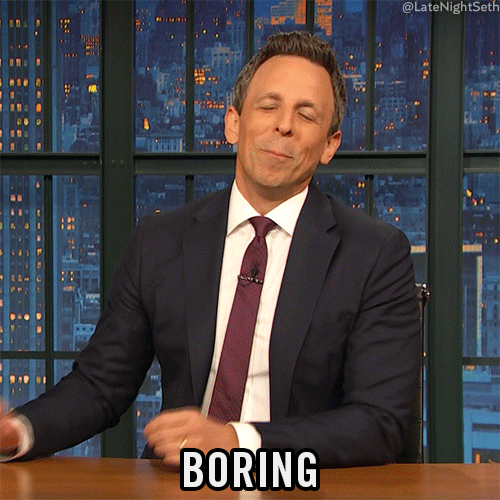 It's time to stop using the beaten track and follow the cliched first date advice that makes you both feel uncomfortable.
Be creative, remember your most successful experience, or ask the girl where she herself would like to go. Be simpler and more natural when scheduling a meeting, and then you don't have to drink a sedative before the appointed hour.
Don't try to act out the stereotypical image of a 30-year-old man
You should not start playing a "successful and serious man" with a girl you like, especially if you are his direct opposite.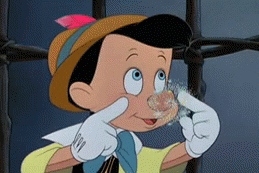 It is impossible to build a happy relationship on a lie, and even if at first it is possible to "show off", the deception will soon be revealed, and it will be a shame.
Stop being complex about what you "should" be, and adjust to the stereotypical image of a thirty-year-old man. Such performances look sad and often end in complete fiasco.
Don't be ashamed of being a single at 30, and don't force things
Is it scary to die of thirst in old age because there will be no one for you to serve that same unfortunate glass? Be that as it may, this is not a reason to marry the first person you meet, even if you are the last bachelor in your company.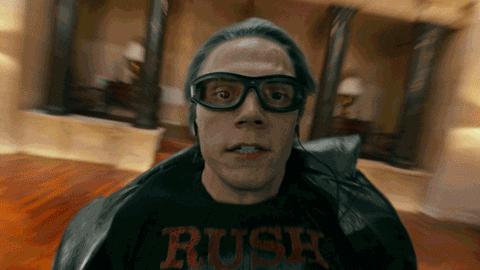 Don't force yourself to go out with girls who don't attract you at all. No and no again. Even with the perfect partner, life can be challenging at times, and even more so with an unloved one.
Therefore, do not succumb to the pressure of society and do not rush to take the relationship to a new level, if you are not completely sure that the woman with whom you are dating is exactly the one with whom you would like to be together.
Be yourself and do not try to change, because "it's time"
Returning to the second point – do not think that, having celebrated your thirtieth birthday, you should somehow drastically change your tactics of behavior on the love front and act only as "adult uncles" should do.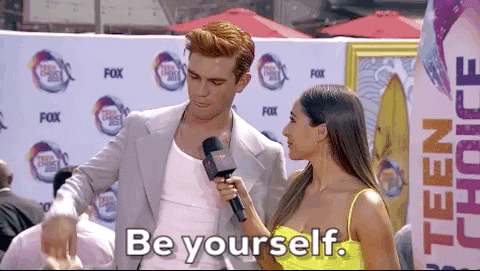 You can still just walk with her in the park, get high on the rides, and eat cotton candy together. The only question is that you both want the same thing. This is the key to successful dates at 20, 30, 40, and 50.
Show the girl your true nature and do not grimace – give her the opportunity to see the real you and fall in love with him. And then it will be easy and pleasant to build relationships further.