THE COMPLETE VIDEO DATE GUIDE: 9 TIPS FOR EVERYTHING TO GO PERFECT
Don't hesitate – it will be cool!
Even if in the past you were not a fan of dating and communication on the Internet, now, like everyone else, you have to adapt to the new reality.
Alas, so far no one can say when we will all be able to, as before, go on regular dates to the cinema, cafes and other entertainment public places.
And if you do not intend to pause your personal life due to the pandemic and continue to meet new girls, then after the stage of correspondence you will probably want to see a friend of a friend.
What to do at this moment? Wipe down the camera on your laptop or smartphone and read the online dating guide!
Select a video calling application in advance
Remember when you went on dates with girls before the pandemic? You have always discussed not only when, but where exactly you will meet, right? This is also true for video dates. There are tons of video calling apps out there today.
I'm not going to advertise any of them, but just call on – when you decide that you want to see each other on video, immediately agree on exactly where this will happen.
Otherwise, you run the risk of feverishly installing a new application a couple of minutes bye and sorting out its interface or trying to remember your password for an account that you haven't used for a hundred years. Save yourself this unnecessary stress and think about this little thing in advance.
Dress up
"Do not care" about your appearance is definitely not worth it. Even if your panties or sweatpants have already become your second skin, tidy yourself up before the date!
Take a shower, style your hair, put on a cool shirt or T-shirt, and don't forget about some decent pants. This will not only help you look cool (which is still important), but also set you in the right mood.
Remember the importance of lighting
Even if you have not completed professional photography courses, you are probably aware that the same person in different lighting conditions can look like Dracula and like Chris Hemsworth (well, almost like Chris).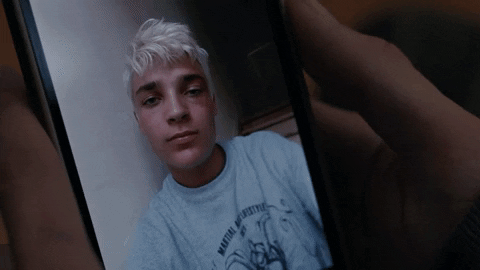 Remember that a camera and a mirror are completely different things. It's cool if you can call during the day, or you have a table lamp, in other cases, do not be lazy to "play" with the light goodbye and see how you look on the screen with different options.
Check your background
So, you look divine, your sense of humor is great, as are your mannerisms … You playfully twitch an eyebrow trying to win her heart, while the girl's gaze can't get away from the graveyard of dirty socks in the background.
So that nothing distracts her, take a critical look at your "backdrop" – everything should be clean and tidy.
Place a glass next to it (with what exactly – decide for yourself)
I do not urge you to drink on the first date – that's how you and the girl agree. Rather, I advise you to make sure that you have water on hand in case your throat gets dry.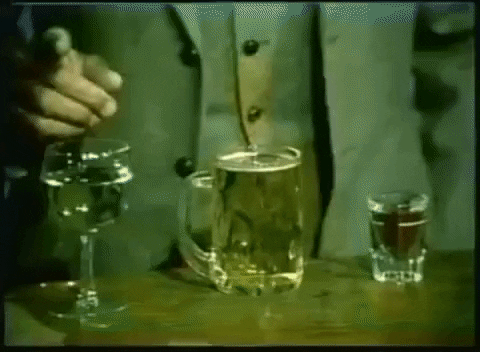 This simple little thing will save you from discomfort and the need to interrupt your conversation and march to the kitchen, especially if you are wearing only panties from below (I still insist on the need to wear pants, just in case).
Test the quality of communication before calling
Both of you will be anxious before your first date, so try to keep your stressors to a minimum. Go to the settings in advance and check the sound and video quality, as well as test the Internet speed on a special website.
Doesn't it slow down or buggy? Great – wait for the appointed time and press the "Call" button.
Think of it as an ordinary date.
An awkward moment, but let's talk about it. How do you know how long your first call should take? Dating experts advise treating video seeing in this regard as normal and proceeding from the situation, focusing on a period of 40 minutes or an hour.
But what if the date is so bad that you want to get it over with? In no case do not interrupt him suddenly without explanation – this is as impolite as possible and will be painful for the girl.
Let me remind you about ordinary dates again – apologize and say that you still have some urgent things to do before bed. And then write a message that it was pleasant for you to talk to her, but you did not feel "chemistry" between you.
Try not to be distracted
And again about the similarities between video calls and regular dates. As much as possible, try to turn off the notifications of different applications so that they do not bother you during the date and do not require a response.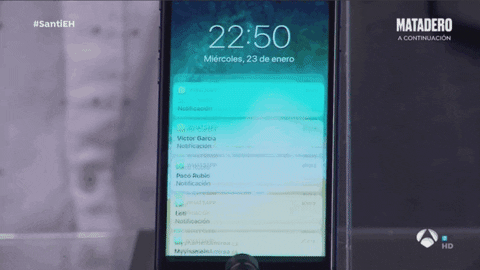 The world can wait an hour, right? If not, it is better to postpone the video acquaintance to a more convenient time, or apologize to the girl in advance and explain that you may be distracted for a good reason (and only for her).
Have fun
Yes, at first it will be embarrassing, but you will see: after 15-20 minutes you will get so used to each other that you will forget that the screen divides you, or start joking about it. And another hidden plus: online dating is more economical in terms of money and time.
And this means that you can use them to the maximum in your search for the "one" with which, after the end of self-isolation, you can have a lot of hot meetings in real life. So go ahead!