4 COMPLIMENTS THAT A GIRL WILL LIKE EXACTLY (SHE WILL BE PLEASANT)
Sure ways to please her.
Alas, some guys still sincerely believe that a set of stamps from a great-grandfather's notebook or from a pickup site can charm any girl on the planet. I believe that a good compliment is unique, honest and original.
That is why below I will not give you ready-made phrases, but examples of how you can build a phrase that a girl will really be pleased to hear. And add the details yourself for each specific case.
"You have a cool sweater"
Immediately I will make a reservation that such compliments should not be uttered with such an intonation as if at this moment you imagine the mentioned wardrobe item on the floor of your bedroom. But even with her, this compliment is undoubtedly better than praising her figure and beautiful face.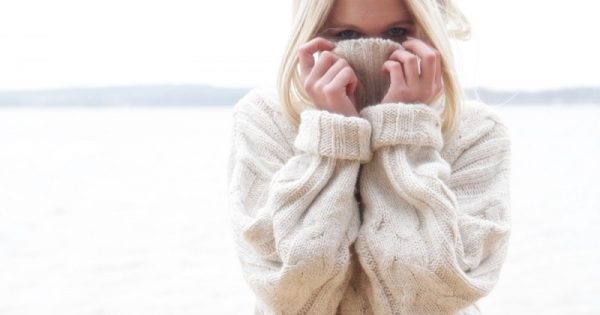 A real gentleman should never mention a woman's body in a conversation with an unfamiliar girl.
And yes, besides a sweater, a girl's outfit can have a lot of other interesting and cool details, such as a print on a T-shirt, a bag or a phone case – don't be shy about praising what you really liked.
"I like the picture you have painted"
Do not be cunning, because you will sound unconvincing, but if you sincerely admire a girl's work or hobbies, tell her about it.
Common interests are at the core of any successful relationship, and what's more, it shows that you are able to notice details and listen carefully, and not just talk about yourself (a skill that is never superfluous).
And outside of a romantic relationship, you can always praise any acquaintance for the work she has done – recognition is necessary and pleasant for everyone, not just the one with whom you want to date.
"It's very funny."
Laughter is not only the best medicine, but also the biggest compliment you can give to someone on a date or while hanging out with a company at a party.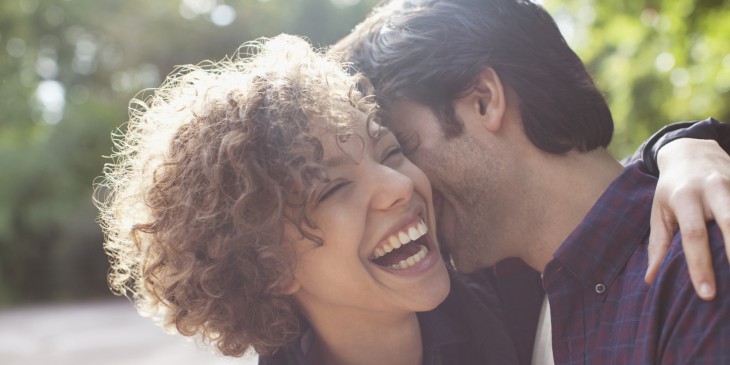 I think there is no need to clarify that you need to laugh at the girl's jokes, and not at herself. And, as in all previous cases, do it sincerely.
"Time flew by completely unnoticed"
The surest way to understand that you really have "your" person in front of you is when you look at your wristwatch (no phones on the table during a date) and find that two hours have flown by like two minutes.
Share this observation with her, and the girl will understand how much you enjoy her company.
Just be careful with intonation, otherwise it may seem to her that you, on the contrary, are tired of her and thus try to say goodbye as soon as possible.