4 WORST FIRST DATE IDEAS: THEY ARE POPULAR BUT ALMOST ALWAYS DOED TO FAIL
Don't do that, please.
The first date is perhaps the most difficult of all, and a lot can go wrong. And even if you both like each other, the chances of meeting again can be diminished if you make a mistake.
And not only during the meeting itself, but also at the planning stage. Here are four of the worst dates you can organize.
Invite her to dinner at a restaurant
Taking a girl to an expensive restaurant for dinner, what could be better? But not on a first date! There are too many circumstances that can make her feel uncomfortable.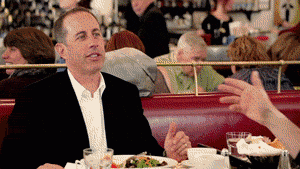 From choosing the right dish, worrying about high prices on the menu, exacerbated by not knowing how the bill will be paid, to the very process of eating food, because most of us feel embarrassed when we do this in front of someone unfamiliar.
In case you did not inform in advance where you will go, awkwardness regarding appearance may be added to all of the above.
The chances are too great that things will go wrong during dinner, so trust me and don't do it.
Do not plan anything in advance
If you really want to ruin the first date, tell her a specific time and place of the meeting, and then offer to walk aimlessly around the city center, having no specific plan of where to go and what to do.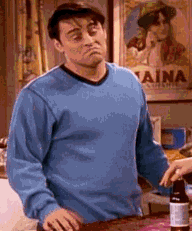 This will not only show you a disorganized person and shift the responsibility for your entertainment to your companion, but it will also give the impression that you deeply do not care about this date.
Plan an active vacation
Of course, there are people who love to go karting after work, visit a climbing wall, a water park or a riding school. But there are few of them, most would prefer something more relaxing. Plus, on the first date, as a rule, you want to get to know the person better, in other words – to talk to him.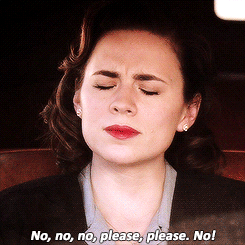 If you find out that the girl is addicted to some kind of active activity, then by all means schedule it for your third or fourth date.
Go to the movies
If you are considering taking her to the movies on your first date, then cancel it right now because going to the theater is like not seeing her at all. What is the point of sitting there in silence, and then going home?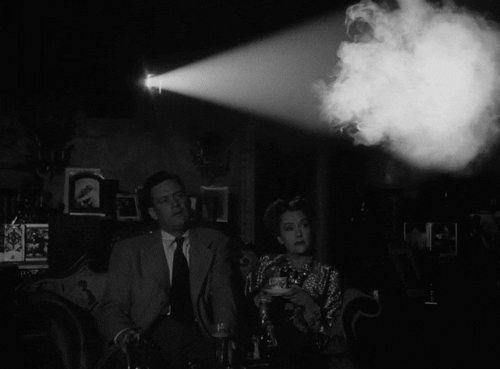 It is impossible to recognize a person in such an environment, so, as in the previous paragraph, leave this type of rest for the moment when you get to know better.