FAILURE PICKUP: 7 WAYS TO BE REJECTED
The secrets of successful acquaintance with the fair sex are passed down from generation to generation and are invented in practice. But some of them had expired and others never worked at all.
And it seems that more than one volume of the pickup manual has been written, but on the Internet you can find a lot of 100 or 200 percent master classes for seducers. However, some of them keep hearing a short and firm "no" over and over again.
What is the secret of these failures, if many women agree to a man a little prettier than a monkey, and not all of them are chasing money?
If you are not Quasimodo, and generally an interesting and good person, then perhaps the problem is how you start dating? Check the list, just in case. Just to make sure that you personally do everything right.
Only stamps go to battle
Ask the girl if it was painful for her to fall from heaven and most likely you will definitely never have "happily ever after." There won't be anything at all.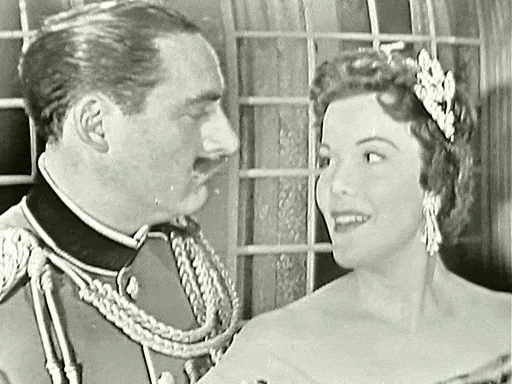 If you prefer to get acquainted not with the inhabitants of remote mountain villages, but with the girls who surround you, then, most likely, they are already aware of all the most hackneyed ways of dating, which were once very original.
You deserve to know me
I have no doubts about your uniqueness, irresistibility and other masculine qualities. But that doesn't mean that they guarantee you instant admiration from women. You need to come to terms with this.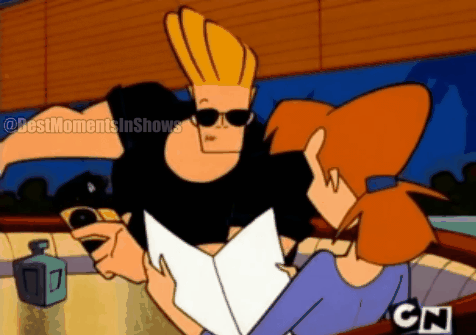 The worst dating tactics are condescension and overconfidence. And not only in what you say, but also in various little things.
Because if a girl is happy to meet you after you dined on onions and ate garlic, then she either has a runny nose or you are Robert Pattinson. Otherwise, the attempt to please in this situation is likely to end in failure.
Let's meet, beauty?
If you are not friends (or even at enmity) with your native language, then when you meet through the application or in social networks, this will most likely come to light.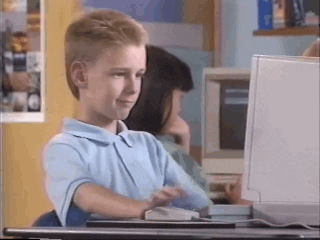 It is unlikely that most girls go online with a spelling dictionary, so comprehending all the subtleties of language norms is commendable, but not necessary.
Just, at the very least, don't ignore the red underline and chances of continuing the conversation after the phrase "how are you?" will be extremely high.
Such a fundamentally different degree
What is the most popular dating place? That's right – the bar. And you usually do not wipe the leaves of gladiolus there. But on Friday evening, after a glass or two, choosing a girl is worth not only for her beauty, but also for a condition close to yours.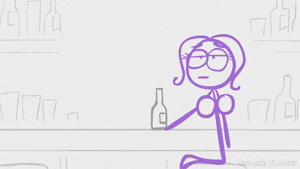 In the case of a degree of intoxication, the principle of attraction of opposites ceases to work, and it is better to look for the one that will be "on the same wavelength" with you.
So there may be more common themes, and the intoxication will not embarrass anyone, and the mood is likely to be similar. And harmony, as we know, is very important.
Just my ferrari is in the laundry now
You have probably heard a lot of stories about insidious women who you drive to restaurants, give iPhones and bring flowers. So, the logical conclusion that when meeting a girl you need to charm only with your thick wallet (or the illusion of its presence) is fundamentally wrong.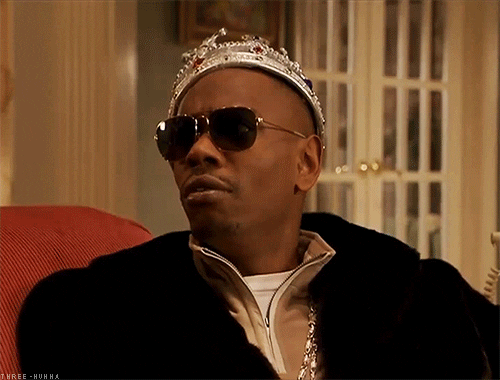 There are several reasons. First, an overly unconvincing game will be immediately revealed. Secondly, if a girl (suddenly!) Is not at all interested in your bank account, then posturing will play against you.
And in the saddest scenario, the acquaintance will take place. And a scenario awaits you, for which you tuned in and for which you sprayed – now drive, and give, constantly, and a lot.
King of the wrong moment
It so happens that this particular girl is perfect for you. And you fit her. But everything breaks down at the very beginning only because you decided to get to know her at the wrong moment.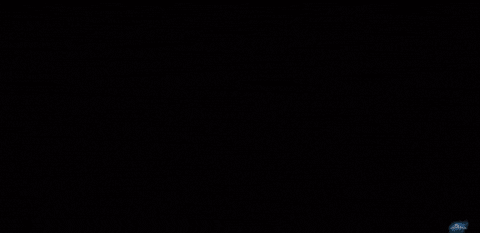 While she is working, talking on the phone, or just not even in that mood. Alas, too much depends on their mood. And if you have not guessed correctly, you can get a refusal. This is a game of Russian roulette.
This factor, of course, does not apply to the situation when you suddenly met in the crowd "the one for life", but in all other cases it is wiser to wait for the moment when she will smile relaxedly.
Maybe? Oh please!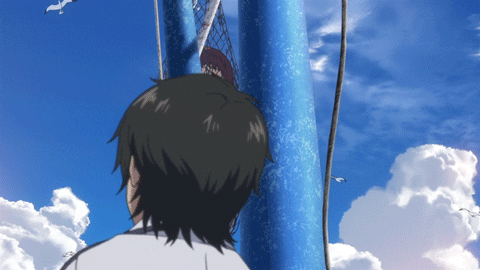 Women love the persistent. And they are afraid of maniacs. Where is the fine line that distinguishes one from the other? Science is still unknown. One refusal to meet can be an inconclusive sentence, but a successful outcome after the third attempt is more common in movies and books than in life.
Be yourself, do not be arrogant, but do not be shy either.