HE, SHE AND KILOMETERS: 7 BASIC RULES OF RELATIONSHIP AT A DISTANCE
Why can't love be simple? That would be to fall in love with a girl from the next house and live happily ever after with her. But, firstly, it will be boring, and secondly, people really like to complicate their own lives …
Anything can happen, especially in our crazy age. You or your sweetheart can get a job in another city, you can fall in love with a beauty at a resort, or in general – find the "one" on a dating site, and she is from Australia …
So, for some reason, you live here and she lives there. Let's try to figure out what is worth remembering in this situation and how best to build relationships at a distance, be it 100 kilometers or 10 thousand.
Decide – what is between you?
First of all, you need to clearly decide what your relationship is. Is this just an affair? Or is it serious? And do you both have the same understanding of what is between you? Of course, when feelings are just beginning to emerge, you don't want to hang labels on them at all. But when it comes to adjusting your schedules to each other and constantly spending money on tickets, it might be worth working out this as early as possible.
When it comes to adults and serious long-distance relationships, then you need to be prepared for such "side effects" as lack of physical intimacy, jealousy and loneliness. Think about it at the very beginning, discuss with the girl and, perhaps, you decide that it is not worth it, and thereby save each other time, nerves and money.
Be reliable
Spontaneity does not go well with the few hours of travel that separate you, and while it is terribly unromantic to plan each meeting clearly, it is worth doing so as not to let each other down. Because if you're looking forward to meeting someone all month and he cancels it at the last minute, there may be no next date.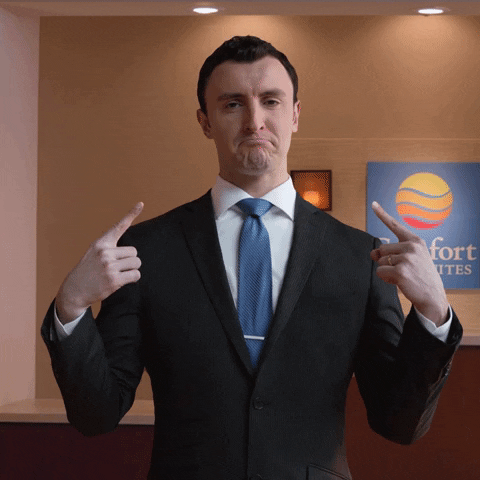 But this does not mean at all that the element of surprise should be completely excluded, on the contrary, the sudden appearance of a girl in the apartment will be doubly pleasant due to the efforts made. However, this spontaneity must be planned and timely. Listen carefully to your beloved so that your arrival does not coincide with her business trip or grandmother's visit.
Speak. Often and a lot
The big plus in long distance relationships in the digital age is that the feeling of miles separating you is starting to wear off. You no longer need to wait a week for the coveted letter or run to the telegraph office to hear your favorite voice. With Skype, FaceTime, WhatsApp or hundreds of other messengers, you can chat as much as you want.
And yes, let it be not only text messages, but also videos. Chances are, at some point in your relationship, you will start practicing virtual sex. Maybe not the first time, but you will taste its charm. Of course, if you do not start offering your girlfriend an erotic game during an important work meeting for her. Therefore, if you live in different time zones – always estimate what time it is now.
Don't be afraid of routine
When you are rarely together, it seems that each meeting should be special. Date in Paris! A romantic dinner in the most luxurious restaurant or on the roof of the tallest building with a magnificent view of the city! But it's not a real relationship – it's a bunch of scenes from the movie.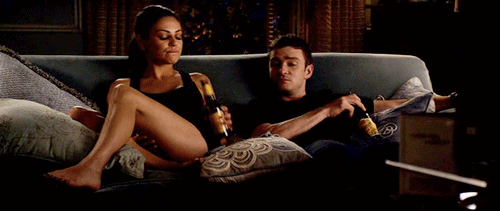 To understand how strong your feelings for this girl are and how your relationship is developing, act like an ordinary couple. Eat rolls together on the couch, make love in front of the TV, and grumble at each other while shopping. These seemingly boring and everyday moments can actually help you get closer to each other.
Be realistic (and honest)
One of the charms and at the same time pitfalls of relationships that arise on the Internet is a blurred image of the interlocutor. We all try to look better than we really are, and post our most successful photos – it's natural.
But try not to succumb to the temptation to idealize your chosen one and not mentally endow her with those qualities that she does not possess. Otherwise, there is a risk of bitter disappointment, claims and quarrels when meeting an ordinary person. Therefore, you yourself should always be honest – sooner or later she will find out the truth, and any sketches will look cheap.
Set deadlines
Many people think that long-distance relationships are doomed, but this is not so if they have a more or less specific end date. Do you want to be together sooner or later in real life? Great, then it's worth deciding when exactly this "early" will happen so that it's not "late".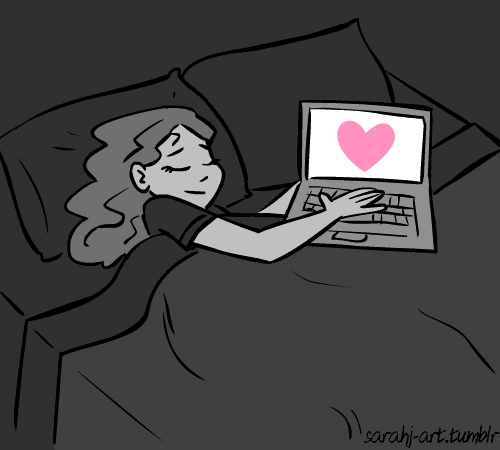 When both of you are "ripe" for a conversation on this topic, determine – how many months or years your romance will continue at a distance before she moves to you or you to her. Or do you even decide to move to some kind of "neutral" territory. The appearance of such a conditional date will help you to endure separation easier and give you motivation to work on the relationship.
Don't be afraid to end the relationship if feelings have faded.
Alas, sometimes it happens – feelings for each other begin to weaken and disappear. Moreover, this can happen in five months, and in five years, and even if you have set a date for starting a life together. The main thing in this situation is not to try to artificially support what has already died.
Again, to be honest – if you and your girlfriend feel like you're continuing your relationship out of inertia, it might be worth ending it. In the end, even if it's boring, maybe "she" is really waiting for you in the next house?