HOW TO TREAT A GIRL WITH A DRINK AND DO NOT LOOK WEIRD
Despite the fact that in the modern world more and more acquaintances take place via the Internet and other "tinders", do not forget about offline dating, for example, with the help of a good old cocktail in a bar.
Especially for those who next time want to meet a girl without resorting to high technology, I have collected seven tips on how to treat her with a cocktail and not look like a jerk.
Just follow the recommendations, and you should succeed tonight.
Wait until her glass is empty
Because not everyone prefers to hold two cocktails in their hands and drink from each one in turn. Wait until there is a minimum of content in her glass, and then offer your help.
Remember, if you immediately attack a girl with the initiative to treat her with another cocktail, you may get the feeling that you are aiming to get her drunk. This will not work.
Order her what she drank before
If you cannot understand what it is – take a low alcohol cocktail.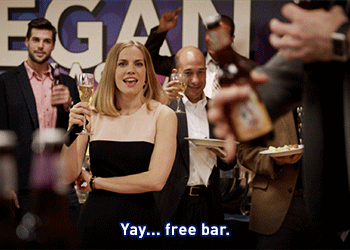 Show her that you are attentive by ordering the very drink that she would love to repeat. However, if it suddenly turns out that she does not drink alcohol, you should not focus on this. Treat her to something non-alcoholic, but don't forget to be creative. It must be something out of the ordinary.
Let the bartender deliver your drink
Girls are taught from early childhood not to take cocktails from strangers, and they have many reasons for this (for example, a substance of unknown origin may be mixed into the drink). Make sure that the cocktail is delivered to the girl from the hands of the bartender. Remember that you are a stranger to her who is not yet trustworthy.
Don't give someone who doesn't need it
You should not order a cocktail for a girl who is already busy with someone else. These are, of course, obvious things, but I still can't help but mention them. Also, do not offer a drink to someone who is already pretty drunk and does not need a supplement.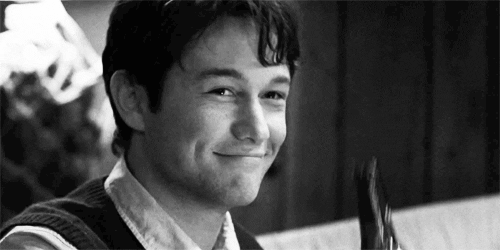 However, if you still want to attract the attention of a girl who is already in the company, tell the bartender to come up to her and convey these words: "The man behind the bar wishes you a pleasant evening." At this time, you should, like all cool characters from the films, raise your glass up and nod your head as a sign of interest.
Now it's her turn – the girl herself will come up to you to chat and arrange a future meeting if she wants to. Tested by all the cool movie characters.
Remember that you are making a gift, not participating in a deal
Always remember that treating girls at a bar is a gamble, where success is not guaranteed to you!
Girls may refuse the offered drink without giving any reason or not notice your remote toast.
Someone will drink a cocktail, but will not want to make acquaintances with you. The gift does not oblige them to talk to a stranger, much less kiss him.
Introduce yourself
The next step after the meal can be the first acquaintance. But first, you have to make sure that she is ready to communicate with you. Eye contact is enough to try to start a dialogue.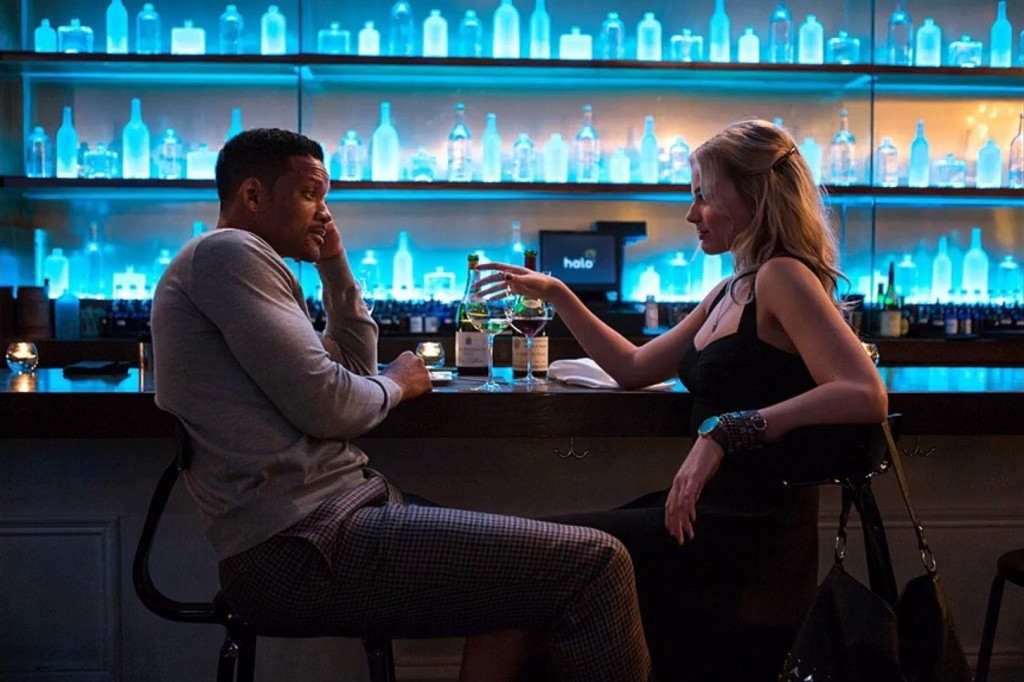 Remember that your greeting should be as short and concise as possible. It is best to introduce yourself and highlight some special detail that might interest her. For example, if a girl is wearing a T-shirt of some musical group, tell her that you also love this group.
Compliments about the appearance may also be appropriate, but should not be reduced to the banal "you have beautiful eyes" and "what an amazing smile." Be creative.
Let her be interested in you
Even if your acquaintance was successful and the conversation is easy and casual, you still need to merge technically. A minute and a half for all communication will be more than enough. You already bought her a drink, introduced yourself and showed interest. Congratulations, you took the first step. Now let her take the second step if she's interested in you.
You can leave her your phone number or give her some other contact. If you don't leave the bar, then say that you are sitting "at that table over there" and you will be glad to have her company.