HOW TO TELL A GIRL THAT YOU KEEP IN TOUCH WITH YOUR EX? 3 GENERAL RULES
If your breakup with your ex was not an action-packed drama with tears, fights, and removal from all social media, then you don't need to interrupt your communication.
The most important thing is that your current girlfriend knows about this communication and perceives it with full understanding. However, if you suddenly hide your ex from her, then it sucks.
In order to competently approach the solution of this issue, I decided to give you three important advice, after which, of course, you will not become a master of diplomacy, but you will not stop communicating with your ex.
Make sure you're cool with your ex
I must confess to you: women know absolutely everything. It may seem like something unlikely, but it really is. If your girlfriend is not yet aware that you are texting with your ex at night, then be sure that she will soon find out about it.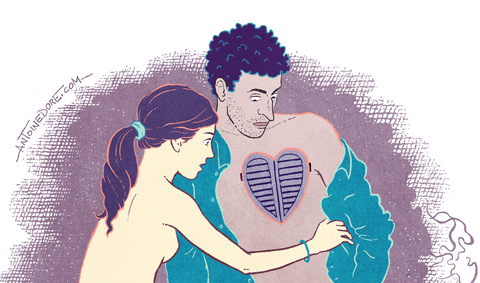 Therefore, above all, be honest with yourself. Understand why you are texting her? Is it because you're unhappy in your current relationship and miss your ex? If so, then you need a more serious conversation with your girlfriend.
However, if you just want to share some funny story because you know your ex will laugh at her, then there is nothing wrong with that. Even if you suddenly want to meet her and spend a little time in a casual conversation, then you need to tell your girlfriend about it.
Tip: to understand how harmless your friendship with your ex is, try swapping places with your current girlfriend and understand whether you would be against such a relationship or not.
Do not tell her about it, but delicately ask
As mentioned above, your girlfriend probably knows that you are texting with your ex. So relax and be as honest as possible when you ask her what she thinks about this communication.
As if casually ask her a question: "Listen, honey, after the breakup with my ex, we still get in touch with each other. Be that as it may, she will not occupy any significant part in our life, but we sometimes correspond with her and can have coffee at lunchtime. You do not mind?"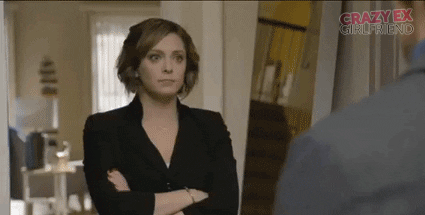 It is likely that your girlfriend will not be happy to hear such news, but if she is a rational and understanding person, then she will allow you to communicate further. Moreover, this will give her a good opportunity to be noble. But, perhaps, she will say that "everything is fine" when in fact it is not.
By the way, it is very possible that she herself from time to time gets in touch with her ex, so your gesture can make her feel guilty.
Never mention your ex again.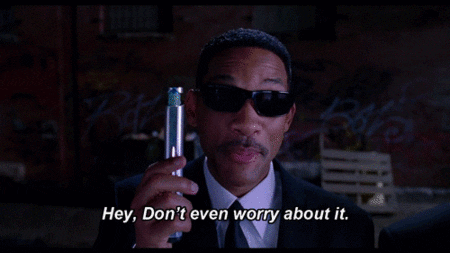 Just not another word.