HOW TO BREAK UP WITH A GIRL AND NOT GET IT IN THE FACE: 8 INDISPENSABLE TIPS
First, we meet with a girl, and then suddenly we realize that she does not suit us, but another approaches (or no one suits). In general, whatever the reason, we know – it must end.
But how to do this when you are afraid of violent reactions, tears, broken phones, dishes or slaps in the face?
I have prepared eight tips, following which you will learn how to break up with a girl in the most competent and least painful way.
Do not go off right after intercourse
This is definitely the wrong time to get out of a relationship. Not only will you break the girl's heart and make her remember this moment forever, but you will also create the feeling that she was just used.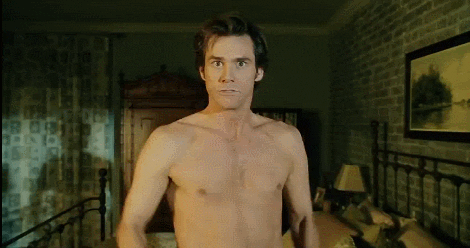 Just don't do it, never even think about it.
Be honest, but not angry
Parting is not a time when you have to show your cruelty and tell the girl about all her flaws in a raised voice. However, some of the reasons why you want to break up with her still need to be voiced.
It will be important for her to hear about why you suddenly decided to end everything, but you shouldn't make a scandal out of it. Calm down.
Do it at the right time.
Planning is difficult, no one argues. Holidays in December, Valentine's Day in February, spring is the time of love, and in summer it is necessary to organize picnics and vacations. Also, don't forget about her birthday and the birthdays of her loved ones.
The most important thing in planning your breakup properly is to choose the most neutral day possible. Plus, you shouldn't do this in tragic moments. Leaving a girl in tough times is far more ruthless than during the holidays.
Tell her face to face.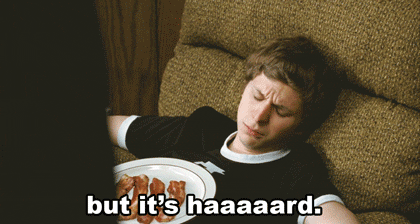 If you are wondering "How to break up with a girl", then the first most common piece of advice from most acquaintances and friends will be: "Just do not write to her about it via SMS." On my own I will add that you should not tell her about this on Facebook, Twitter, Tinder and other sites and applications. There will be no way out of the situation and a phone call. Gather all your courage and invite her to meet.
Be specific and get rid of the word "maybe"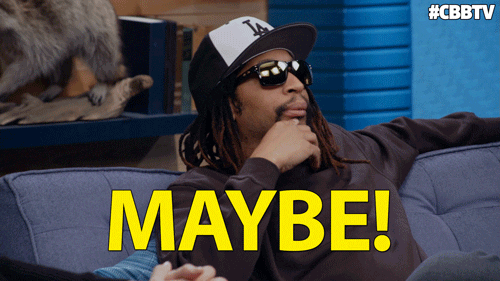 If you are going to part with someone, then make sure that you are doing everything right. The easiest way to avoid mistakes is not to tell her, "I don't think I love you, but maybe I do." If it's hard for you to talk about your feelings, you shouldn't talk about love. Say something like, "I think we'd better not see each other for a while." This is much better than being unsure about your attitude towards her.
Do not impose your friendship on her.
If you want to remain friends with the girl you are going to leave, it is, of course, cute and so on, but here your further relationship depends only on her.
Only she can decide whether you will be friends or sworn enemies.
Don't disappear
Obviously, one of the most painful and unpleasant ways to break up with a girl is to leave without a word. This is not only an absolutely selfish act, but also a manifestation of great weakness.
Therefore, gather your strength and find the words to part with the girl.
Be careful when it comes to renewing a relationship
Most of all, you will doubt the breakup when it's over. Therefore, if you started to miss your ex, then think, what could be the reasons for this? Are you just lonely? Do you want to hug a little? Or did you realize that you made a mistake and you need to fix everything?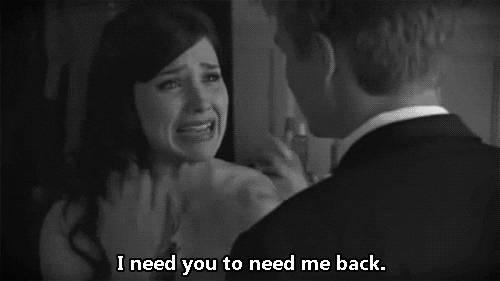 In case you have reached this point and realized that you want to return her, then here are some tips on how to apologize to a girl in order to make amends.