HOW TO SURVIVE AFTER THE BREAKUP
Instead of opening your veins and drinking alcohol, we have better ideas for you. It is known that parting is quite painful for guys. They first fall into depression, then spend hours analyzing their experiences and their own mistakes, then for months they monitor the activity of their ex on social networks, and so on.
At some point, due to a breakup with a girl, health may deteriorate, and not only mental. Therefore, in order to avoid trouble, we have prepared eight friendly tips that will help you get through breaking up with a girl much faster and more calmly.
Stop blaming yourself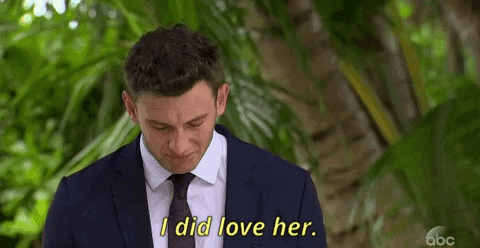 Stop saying phrases to yourself such as: "I was too insecure", "I didn't have enough courage" or "How could I be such a fool?" Stop. Take and question your everlasting story, "It's my fault," that you tell your friends at the bar every time. And remember: both are always to blame for the breakup.
Don't follow your ex's Instagram
Studies have shown that people who follow their ex on social media experience more negative feelings, are more bored, and less able to handle painful breakups.
Therefore, I recommend that you forget about her profile for a while, or it is better to remove your ex from friends altogether and block them so that the cause of your depression reminds of yourself less.
Get out into nature
This is a classic and very powerful technique. Get out into the fresh air to relieve your head of heavy thoughts about a dramatic breakup. Go hiking, fishing, walking in the mountains, or taking a longer trip.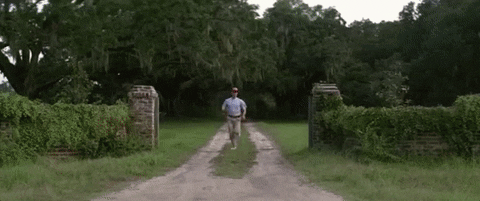 A good trip can only improve your emotional state and get rid of oppressive thoughts about your ex.
Don't buy new socks
If you are used to the fact that someone washes your socks all the time, but now for some reason a whole bunch of them has accumulated, and you do not know what to do with all this, do not buy new socks.
Finally, show independence and put the washing machine on the desired mode in order to wash everything at once. Up to this point, your girlfriend was responsible for the cleanliness of the house (this is wrong). Prove to yourself that you are an independent person and do not depend on it!
Learn to cook
Yes, this is the second step that will lead you to independence. Stop endlessly ordering yourself a little-edible pizza or sushi (or whatever else you like there). Start shopping and grocery shopping, make yourself a healthy breakfast, learn how to cook dinner, and indulge in something for dinner.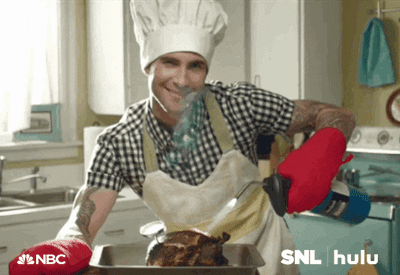 Thus, you will not only be proud of yourself, but also get rid of the reflex to shout from the next room: "When will dinner be ready, dear?"
Ask your friends for advice
I hope you haven't lost all your friends while you were in a relationship with your ex. I'm sure not. Because true friends will always come to the rescue, even if you ignored them for several years.
In addition, friends see a picture of your relationship from the outside, and their opinion may be more objective than your self-delusion. They certainly know that "she is not worthy of you", "you did everything right" and "there are many girls around that are better than her."
Become a lone wolf
When you have already asked your friends for advice, climbed the mountain and learned to cook – it's time to become a tough guy with a difficult, but happily lived through past. Get out among the people more often, attend various events and lead an active lifestyle alone.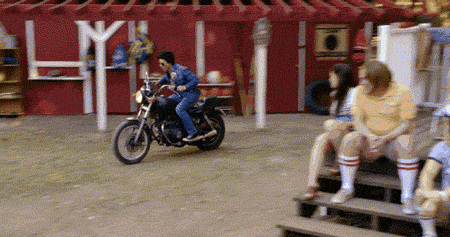 Let everyone around them think that in front of them is a wise dude with a pensive face, who has gained experience and is ready to tell a dashing story from his biography. Just remember not to become an avid binge or a depressed bum. You have passed this stage. Walk with your head held high.
Meet someone
It's time to find new acquaintances, expand your social circle and return to the ranks of happy guys with beautiful girlfriends and fleeting romances.
Chat, flirt, allow yourself something more, just don't tell your ex about it. After enough time has passed, you will look back and realize that you went through a difficult breakup, after which you have vague memories and several archived messages on your phone.