HOW TO GET TO HER PM! 6 RULES OF SUCCESSFUL COMMUNICATION WITH A GIRL ON SOCIAL MEDIA
Do you have the feeling that today almost everyone gets to know each other on the Internet? Seriously, when was the last time you or your friend met a girl in a good old bar?
So that you have no doubts that we have all practically "moved online," scientists calculated that 83% of millennials have a Facebook account, and 44% have Instagram.
And since there are many pretty and lonely girls among all these inhabitants of social networks, I is in a hurry to provide you with practical advice on how to get to them in a personal.
Do not comment on the girl's appearance. Even if you really want to
Do not start your acquaintance with a compliment regarding the beauty of the interlocutor. Never. Because if a girl has a bright appearance, you are unlikely to surprise her by announcing it. Moreover, she, most likely, receives a lot of messages of such content, and she is very tired of them.
The opposite situation looks even worse – if a girl is complex about her appearance (and this, unfortunately, happens very often even with very pretty girls), then it may seem to her that you are making fun of her. In both cases, your first message will go unanswered.
What do you have in common? Find out!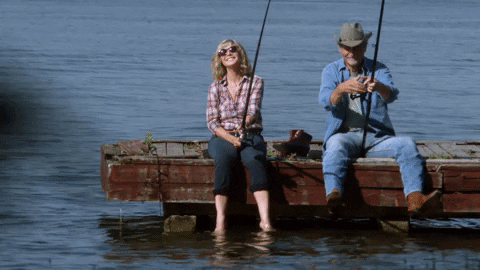 What is the best way to start your acquaintance? From what you both like. Say thank you to the progress – in order to find out the interests of the girl, you no longer need to slip her a questionnaire with questions – just look at what she posts on social networks.
Lots of pictures with the dog? Or maybe she plays sports? Find some detail and start with it: "Your photo with the dog cheered me up, thank you!" or "You are amazing! Last week I tried to run a couple of kilometers and realized how difficult it is. " As you will see, the number of replies to such messages will be at least three times more than to "Hello, beauty."
Do not forget about the individual approach
Yes, I understand perfectly well that before you find the One, you will most likely have to write … more than two or three messages. It doesn't matter how many girls you try to meet – make sure that your message doesn't look like something off the assembly line.
Even if the girl does not serve in the FBI, she will instantly calculate such a pickup call and, with a high degree of probability, will ignore it. Therefore, refrain from templates and blanks and make at least a minimum of effort for the originality of your first message.
If she is interested in you, you will see it
Firstly, you probably know about the existence of such a button as "reject", therefore, even if it seems to you that the girl you wrote to is the Love of Your All Life, be mentally prepared that she will press this button.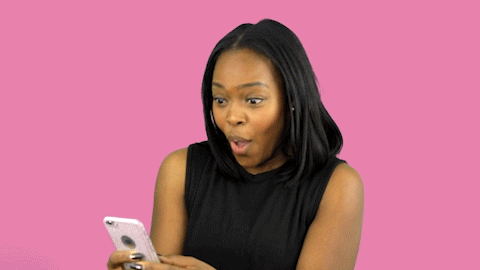 And secondly, if you get an answer, it doesn't mean that the girl is ready to go on a date. So try not to scare her off with your second message. Start a conversation – ask questions, listen (or rather read) the answers, tell your stories. In general, everything is the same as in ordinary life – just be yourself.
Be Afraid to Become Mr. Obsession
However, there is a small "but". There is a rule that is not written anywhere, but everyone knows: write the next message to the interlocutor only after he (she) answers the previous one.
I cannot say that this is absolutely correct. In the end, in addition to communicating on social networks, most people have a lot of things to do, and sometimes a girl can simply forget to answer, and then think that she did it … and end up being offended by you.
But that doesn't happen often. And if after one unanswered message you send her 20 more – she is unlikely to really like it. As well as getting one dramatic message "Where have you disappeared?" every day complete with a black rose. Alas, the Internet is cruel: your interlocutor can stop communicating at any time without explaining the reasons, and your obsessive attempts to resume communication, most likely, will not lead to anything other than a ban on her part.
Convert virtual to real
But we will still hope that your communication will go well. Do you see that she answers your questions in a simple manner and that she herself shows interest in you? That is great! Then the moment comes for what it all began – your meeting in the real world.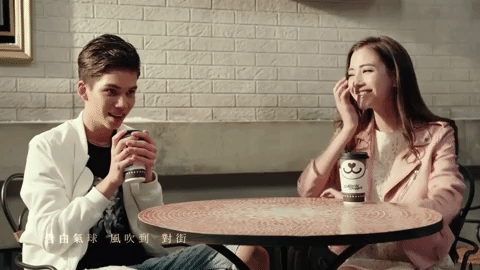 Offer to exchange numbers and give a link to your profile in another social network (so that she makes sure that you are really so perfect, and not fake), and then invite them to coffee / tea / jumping on a trampoline. If a girl is not ready to go to real life … Then you can decide for yourself: look for another one, be content with virtual sex, or even get yourself a robot.