HOW TO MEET THE GIRLS ON THE STREET
Let's go straight to action
Try to make eye contact
Try to quickly look into the eyes and smile at the girl who caught your attention when you walk by her. Don't stare too long and then take a few seconds to let her look at you if she's interested too.
Look around to see if she looks back
If you see that she is interested, also smiles and turned in your direction, do not be embarrassed and approach her, because she is already disposed towards you, and start a dialogue. Say something sincere, pleasant, and funny – you don't have to immediately give a banal compliment.
If the girl turned around, but turned away and continued walking, let her go and do not try to catch up. When meeting
PROHIBITED: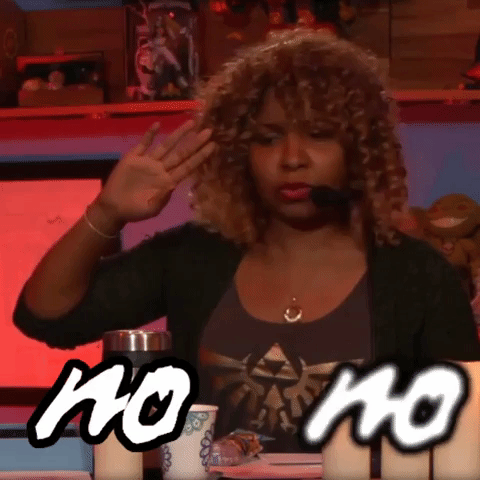 Approach the girl from behind
You will scare her, because the friendliest personalities appear from behind, especially if it's dark outside. If you break this rule, then be prepared for what you get in the face or groin.
Touch the girl
Why on earth does a stranger have the right to even touch her elbow with the tip of his little finger? None – respect the girl's personal boundaries;
Chase her
Don't go, and even less run after her – this will also frighten her and push her away, you won't see any acquaintance later.
Signs that signal that the girl needs to be left behind:
As I said, even if the girl looked back at you, but then moved on, this is a sign that she does not want to get to know you;
She quickened her pace;
She took out her phone and started calling someone;
She took out her phone and simply lowered her head to the screen, turning on something;
Do not follow her, and even more so, do not go where she enters;
Let's start a conversation with a girl!
When you "caught" a girl you like, then go up to her (taking into account all the above conditions), smile and say:
"Sorry, I watched you walk for a few minutes and decided to just say hello.
Be sure to start your speech with an apology, otherwise, you can scare the girl with your sharp pressure and seem rude.
Nobody canceled pleasant words – make her a nice compliment. It is not necessary to focus on her beauty, and forget about compliments about sexuality and a figure altogether – this is offensive.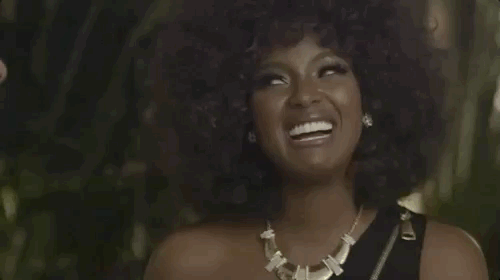 Say, for example, that she has a stunning hair color or a cool hat / jacket / bag. Ask where she bought it and tell her that you yourself would love to wear it. She will smile and be more inclined towards you.
Remember that non-verbal communication is more important than verbal dialogues. 55% of human communication is visual, and another 38% is vocal, so your body language and the way you speak are much more important than what you say.
Smile and maintain eye contact;
Stand confidently, with a straight posture;
Speak not fast or slow, the main thing is confident and calm.
Continue the conversation, but only if the girl wants it and reaches out to you herself. Try to keep the conversation going for two full minutes, even if you're afraid the conversation is boring.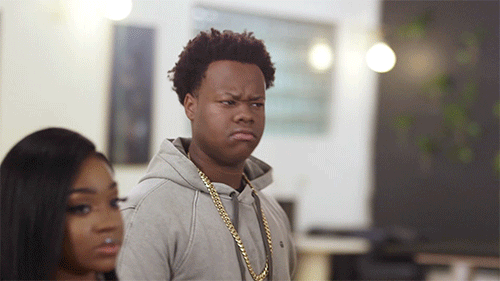 Talk about the weather or current events, ask her if she did something fun or on the weekend or if she's going to watch a new Marvel movie.
The longer the conversation goes on, the better your chances of continuing your conversation after this meeting. You should strive to talk for at least five to ten minutes before attempting to ask for a number.
If your communication turns out to be successful and pleasant, you see that she supported him with pleasure, then, of course, you can ask for a number. Do this very politely and delicately, for example:
I was so pleased to communicate with you these minutes, it seems to me that we have something to talk about, and I would really like to get to know you better. Maybe you will agree to give me your number or add me on social networks?
Or, if it's a day off, you can invite her out for a walk with you or invite her to a nearby cafe:
I am so pleased to communicate with you, if you want and you have time, then we can go to that coffee shop (take a walk) and get to know each other better. I would love to spend time with you.
Good luck!