HOW CAN YOU MAKE A GIRL LOVE YOU? METHODS THAT WORK
So you're awesome. What's next? Let's decide on the one that is lucky enough to become yours.
First, make sure that you are not going to fall in love with a married woman or a girl who loves another. Because the one who is already happy in a relationship cannot be seduced even by voodoo magic. And there are also many free beauties around you – you better pay attention to them.
Secondly, check – how does the girl you are going to conquer relates to you? Maybe she's already crazy about you?
Don't forget about naturalness
Some "experts in female psychology" when asked "how to fall in love with a girl" advise to be a mystery. Well, you know, such a fatal seducer who constantly keeps something silent, suddenly leaves in the middle of a date, etc.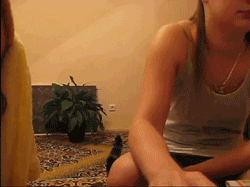 If you do not work as a secret agent, then perhaps you should not do this, because not every professional actor can play it convincingly, and in order not to puncture, it is better not to try.
Behave naturally – this way you will not only save yourself from the girl's disappointment in the future, but you can also relax and enjoy your meeting (and this is what you want?).
Be able to listen (and hear)
One of the most powerful ways to win a girl's heart is to listen to what she has to say. Basic psychology teaches us that people of both genders love when their interlocutor listens carefully.
And besides, in a conversation, she will inevitably give you that information that you can then use for your seductive purposes: she will name the cafe you have long wanted to visit, the name of the poet or the variety of your favorite flowers.
Give her positive emotions
For a girl to fall in love with you, she must enjoy spending time with you. So make sure she doesn't hypnotize the watch and hurt her jaw while yawning during the date.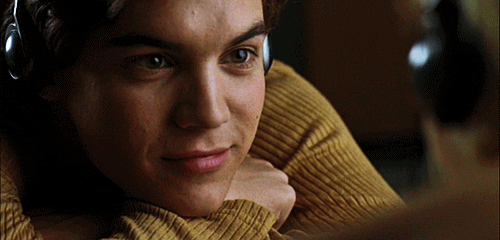 Invite her to some unusual place – the main thing is that you both are interested there. Don't forget about the nice little things: make her laugh, make a small but cute or funny gift.
Even with a minimum of effort, you will certainly be able to come up with something original, most importantly, do not go too far: your task is to surprise, but not shock.
Forget the dirty game
Unfortunately, the Internet is full of completely wild methods that supposedly work one hundred percent with any girl: call her at the same time and then stop, flirt with others to cause jealousy, etc.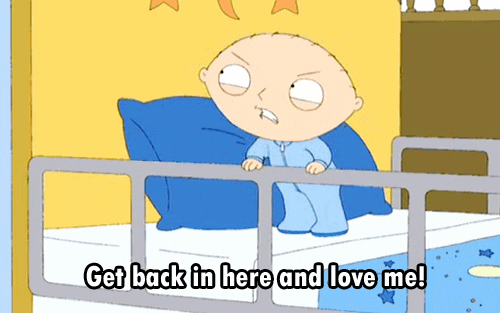 I ask you not to follow them for two reasons: it is elementary impolite and can hurt the feelings of the girl. And such techniques are so commonplace that she can easily figure out your tactics.
Show your good side (but don't advertise)
Find a middle ground. You're a great guy, and she needs to find out exactly what. But at the same time, your meeting should not be like a conference called "A Thousand and One Reasons Why I Am The Best of All."
Share something with her
Before it's bed, start small – find some neutral activity that will interest both of you. Do you both love Star Wars? Have a cozy movie marathon.
Do you like sushi? Try to cook them together. Not only will you have an unusual and pleasant time, but it will almost certainly bring you closer together.
Become a habit for her
Some girls dream of a long sea captain who will appear on the horizon once in a while. But most people still want to get attention much more often.
Do not be afraid to show your lover that you are interested in her – communicate with her every day and, preferably, not only on social networks. A girl would rather fall in love with someone who is aware of the events of her life and next to her than with a mysterious and inaccessible subject who loves to disappear for several months.
But don't forget the measure
Try not to act as if dedicating every free minute to your girlfriend is the only meaning of your life. At all stages of a relationship, you both should have personal space and time that you spend apart.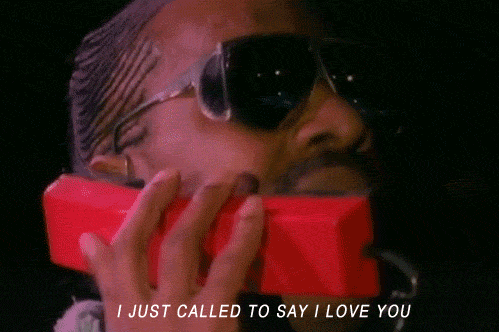 But being intrusive is perhaps the most important "bad advice" that will make a girl stay away from you and may even be afraid.
Nobility – it works
Do you think you'll look old-fashioned to a girl if you give her a coat or a hand when she gets out of the car? In vain. The fact that gentlemanly behavior has ceased to be mainstream gives a great advantage to those men who own it over everyone else.
The magic power of compliments
No, do not take notes in the book "One Hundred Complements from an Experienced Pickup", full of examples that have been used more than one hundred times.
Don't force things
If you want to achieve reciprocity from a girl, then show her that you are not only interested, but also respect her and her pace of convergence. Take each new step carefully, "probing the ground," and carefully watch her reaction.
Reduce the distance while talking, touch her hand – just for a second – and if she doesn't pull away or show in some other way that she is uncomfortable, you can try to touch her again a little later – but only gently, delicately and at that moment when appropriate.
Use modern technology
Are you wondering how to fall in love with a penpal girl? The rules are very similar – show interest in her life, be friendly, do not be afraid to joke (the main thing is that it didn't go well) and be original.
Relationships can both begin and be maintained at a distance – the main thing is that you and your beloved sooner or later, but surely meet in real life.
Be prepared to admit defeat.
Scientists from Rutgers University have found that it takes less than a second for the brain to understand how attractive a person is to it. The advice I gave you above does not guarantee that the chemical reaction called "love" will occur in the girl's head.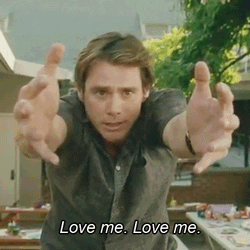 It is impossible for either a person or a cat to make you fall in love, and you need to come to terms with this. If your attempts to get closer to a girl run into a refusal on her part, do not be discouraged: just somewhere else, the one who will fall in love with you is waiting for you, even without complex manipulations and insidious tactics applied on your part.