How to get round a girl at the distance? Usefel tips
Maintaining relationships at a distance is not easy. But probably. And if you want to be with this girl, then you will cope with this difficult task.
Do not spare her time
Missing for a few days is not worth it. Even when you meet a girl from one of your city. But if you and your chosen one are separated by hundreds or thousands of kilometers – such behavior will greatly offend her and can make you worry about you.
You cannot go on dates, but it's quite possible for you to sometimes find a couple of hours for a thorough conversation and not to restrict communication with standard and dry messages.
Use modern technology to the fullest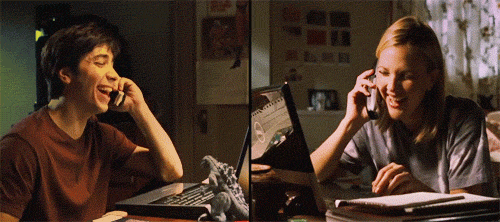 Yes, kisses and something more are not yet available to you. But at your disposal not only text, but also audio and video. Do not neglect them. Give her the opportunity to see you and as often as possible look into her eyes during a conversation.
Write her a letter. Real letter.
It may sound strange, but why not? Especially if you attach some trifle to it – a postcard from your city, for example. Such an act in the 21st century is truly romantic – what you need for a beautiful courtship.
Use the delivery service
The fact that you are separated by kilometers does not mean that you cannot give her flowers. Or a fruit basket. Or something else that couriers could bring her.
Share interesting and enjoyable with her.
Did you see something funny or unusual? Take a picture and send it to her! A beautiful sunset or an advertisement that made you smile, a cloud of an unusual shape or your new cool tie.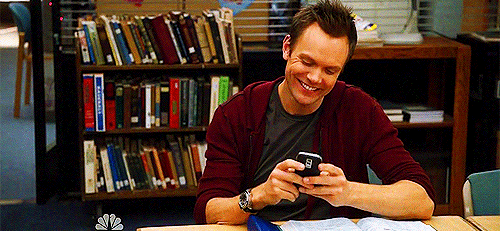 Visualization of experience will help her for a short time as if to be next to you, and it is possible that you will definitely become "closer" to each other.
How a guy should not look after a girl
And finally, I want to give you some "bad advice" on courtship that will reduce your chances of continuing communication as much as possible. So please do not use them!
Be persistent and annoying
Do you think the best way to conquer a girl is to make her constantly think about you? And for this it needs to be littered with dozens of messages and offers to go somewhere. Perhaps she will surrender under such pressure and appreciate your skill as a "hunter". But sooner, he'll run away anyway. And in horror.
Trying to "buy" a girl
Just don't do it.
Seduce her according to the instructions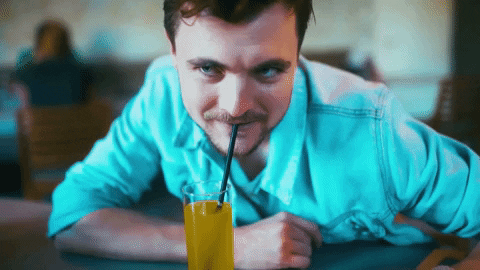 I repeat once again: using someone else's blanks is the surest way to show that you are too lazy to look for your own ways to win her heart, or you simply are not capable of it. Would you like her to use such "seduction" tips?
Do what you do not want
Even the most romantic and chic way of courtship will not impress her if you do not enjoy using it. Yes, it will be noticeable. And the effect will be exactly the opposite.
Respond with rudeness
You can do everything just perfectly, but she will say no anyway. This option is not excluded, and she has the right to it. Be a well-mannered man and do not show the girl your chagrin, and even more so do not tear anger and disappointment on her. This will not force her to change her mind, but will help you save face – and this is no less important than the result.