4 SITUATIONS WHEN YOU CAN BREAK UP WITH A GIRL THROUGH THE MESSENGER
Because in all other cases you have to do it in person.
If you intend to part with a girl, most likely you want to do it remotely, using a message in some messenger, so that in a day it will be lost among other dialogs. At the same time, it is desirable that she respond to this with a concise "ok", saving you from dramatic showdowns. However, there are only a few situations where such a breakup is appropriate.
Here are four situations when sending SMS is normal.
You had less than four dates
The essence of a personal meeting during the breakup is to calmly and honestly talk with your girlfriend. When you break up, a face-to-face conversation can be useful to both of you.
For example, after this conversation, you can get an idea of ​​your behavior that can help you in the following respects.
However, when you went with the girl for only three dates, you still did not manage to get close to her and get to know her. The same can be said about her. All you know is whether you managed to like her during this time or not. Therefore, long discussions are not necessary in this case.
At the initial stage of the relationship, you can freely come up with some not-so-offensive excuse. For example: "Sorry, the former returned to me, and we will try to establish relations with her again." However, if you do not want to blame the responsibility for the gap between you on your non-existent ex, say that you will permanently move to another country. The main thing after this is not to catch her eye.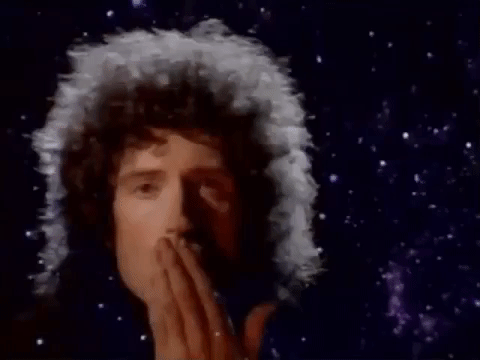 Believe me, if you wanted to break up with a girl after three dates, you do not have to be honest. Just being convincing is enough.
Do you want her to hate you
Not every person loves when someone hates him, but it is possible that there are guys who break up with girls on the phone just to be hailed. After all, if you have been dating for a long time and at some point she receives a message that you are no longer going to be with her, this definitely deserves indignation and even anger.
Most likely, the emotions from such an unexpected surprise will be different for everyone. For example, after five dates, hatred will not be as intense as after five years. Therefore, you should carefully think about what the consequences may be from such a decision, and take it with all the awareness that you have.
You better write than speak
If you understand that during that meeting you will mumble, stammer and postpone the conversation about parting (and then you will also say a lot of unnecessary things), perhaps it's still worth writing to her. Do not forget to formulate and carefully polish your thoughts before sending.
In addition, it will be useful for you to find out that before reporting the breakup, you should not make long veiled introductions.
If you still worry and do not want to meet face-to-face with a girl who has no idea what you will tell her now, you can warn her with a short phrase that "you need to talk." So she will feel something is wrong and, most likely, she will not be ready for the most positive outcome of events.
You just want to disappear
Perhaps it occurred to you not just to part with your girlfriend, but to take and disappear by abruptly changing your mobile phone number and deleting all accounts on social networks.
This is cruel, but since I am not able to convince you, I advise you to write a message. To tell a girl that you want to part with her is many times better than a silent disappearance, more like a jailbreak. So at least she will know that you are alive.
But you'd better never do that.