WHAT TO PRESENT ON THE FIRST DATE: A SHORT GUIDE
So, let's be honest with each other right away. You are planning your first date with a girl who you really like, and you don't want to spoil him. In addition, you decided to give her some kind of gift, but you are afraid to cheapen up and at the same time seem too intrusive.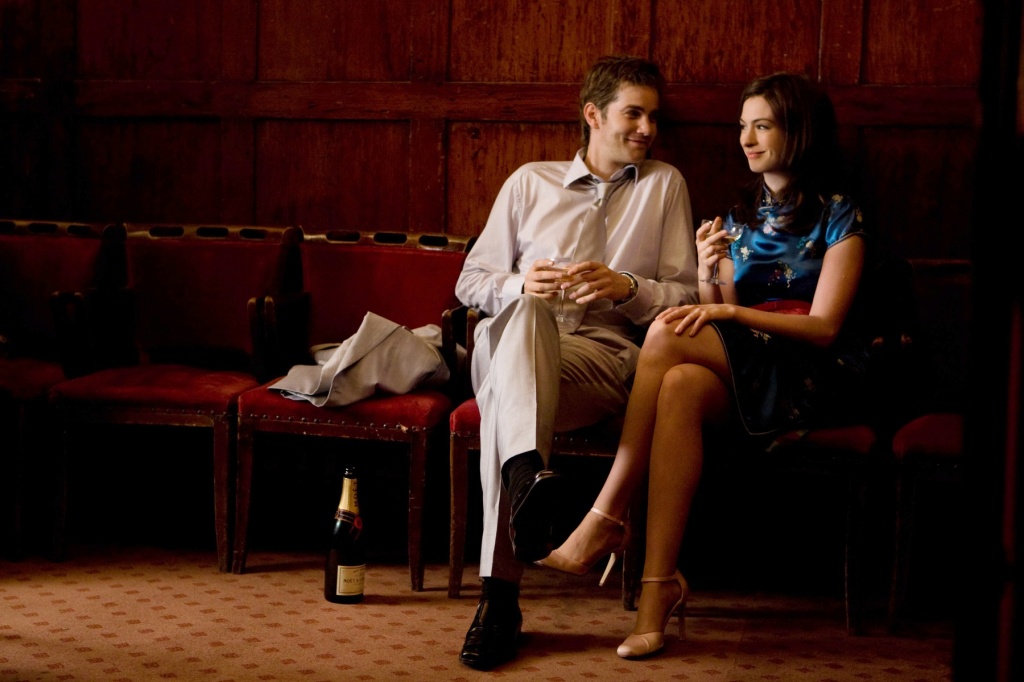 Believe me, I'm very familiar with this situation, so in this article I will tell you what to give the girl on the first date, so that you definitely have a second.
What should be presented?
Gifts on the first date should be approached delicately so as not to embarrass the girl and not make further communication extremely difficult. For example, if you decide to give her an old family heirloom, it may frighten her away. Such gifts are usually presented by people who have long been in a relationship, and are a gesture of maximum confidence.
It will also be inappropriate to give the girl a new iPhone or any other expensive gadget on the first date. No matter how valuable this gift may be, she may have the feeling that you are buying it. Hardly anyone will believe in charity. Moreover, agree, this is indeed far from the case.
Therefore, at your first meeting, it is best to present the girl with something symbolic, small, inexpensive, but of importance to both of you. For example, if you know that she loves the animated series "Rick and Morty", you can buy her a funny sticker pack that refers to the cartoon, or even find somewhere a small figure of one of the characters in the series and present it to her at an unexpected moment.
The essence of the gift on the first date is to show how much you pay attention to what she tells you. The point here is not to impress her with how much you are willing to spend money on her.
What to present: gift ideas
A small book
If you know that the girl with whom you will have your first date loves to read, a small book will be a very nice gift for her.
"How do I know if she likes to read or not, if we only have a first date?", You say, and you will be right to some extent. However, you can probably find out about her preferences on social networks, where she, most likely, shares her interests and experiences.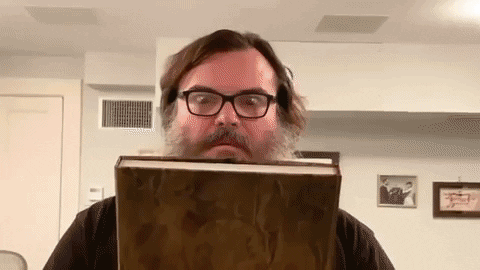 If you yourself sometimes read too, give her a work that really impressed you. So, you can present her a book with the words: "This book has become a real shock for me. I hope you enjoy it too. "
One red rose
So, you still want to give her flowers and don't think for a long time about where to get Rick's miniature figure from that same cartoon. In this case, I have one good piece of advice for you: bring one single rose on a date.
Thus, you will not seem too intrusive and at the same time maintain a romantic atmosphere. Despite the fact that it does not even look like a gift, a red rose is a very sweet gesture.
Chewing marmalades
It is unlikely that you will find a girl who does not like chewing marmalades (those same worms, bears, small bottles of cola and other things of a bizarre shape).
Ideally, if you buy them in some candy store, where they are wrapped in paper bags. At some point in the meeting, when your conversation is at an impasse, or you just want some action, you can safely get this package with the words: "By the way, I have something for you here."
Tickets for anything
If suddenly, by a lucky chance, a concert of her beloved group (or just a good group) is coming soon, you can pre-purchase two tickets for it and present one of them to her at the end of the evening. Believe me, this should impress her, and will also be a small guarantee that you will meet for the second time.
However, there is a risk that she already has some plans for this day, so you can fly by with a joint trip to the concert.
In this case, tickets to the museum or cinema will be less risky. You can go there in the very near future, without waiting for any specific date.
Fortune cookies
Another gastronomic gift, but this time with interactive elements.
If you find a place where you can buy cookies with predictions, you can safely take them on a first date and present at some point to a girl. However, make sure that there are no negative parting words. Suddenly your companion will turn out to be a little superstitious and will think that you appeared in her life to destroy her.
Thus, in any incomprehensible situation, get the fortune cookie and offer the girl fortune-telling. By the way, you yourself will also have to participate in this game. Otherwise, it will not be fair.
Summing up all of the above, we can safely say that a gift on a first date should not be something expensive, grandiose and stunning. Remember that in the initial stages of a relationship, people only look at each other to understand whether this communication should continue.
Let your surprise be sweet and not very big so that the whole emphasis of your meeting is not focused on him, but on you.