5 REASONS WHY AN OLDER WOMAN – YOUR BEST CHOICE
You need to stop being embarrassed that you are dating a woman much older than you.
Some people, especially those who are in relationships with people who are significantly older than themselves, like to say that age is just a number. And yes, of course, this is true: when it comes to relationships in which one partner is much older than another, it is not age that matters. Common hobbies and goals, similar temperaments, mutual respect and understanding – this is what determines whether there should be a relationship between two people.
Men have no problems meeting with younger women, but the opposite practice – the relationship of women aged with younger men – for some reason, in most cases, becomes the object of condemnation and misunderstanding.
Very vain. The benefits of relations with older women are many, and now I'll tell you about them.
She probably has a broader worldview
With age, experience and wisdom comes, which is why we often turn to those older than us for advice about everyday problems. They have already experienced a lot, have been in all such situations (bothering you now), and can surround their younger partner with such knowledge that will help him, and even change his outlook on life.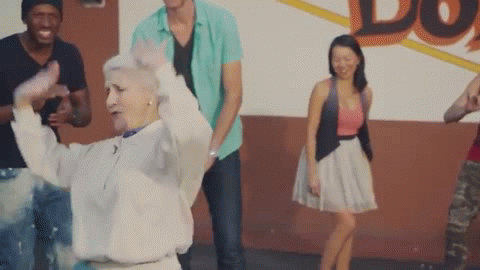 They know much more than young girls, and they have something to offer from this rich experience. A conversation with her will cover a much broader outlook than a conversation with a young girl.
For those who are just starting to meet with older women, their looks may seem new, fresh and exciting.
She is already financially independent
The older the woman, the higher the likelihood that she will have full financial independence. This is because she is either at the stage of her career when she can no longer hope for anyone else, or she has already experienced a divorce, which could also give her financial security.
But keep in mind that very often such women subconsciously look for that young man who can be taken care of as a child and become even more vulnerable than those who do not have financial stability.
Other women of this type, on the contrary, are looking only for those who are financially independent.
She knows what she wants and will be honest about it
Young girls, like young men, often still try to understand what they like and what not. with whom they see themselves, what is most important for them in life. Older women, as a rule, have already passed all this and understood everything.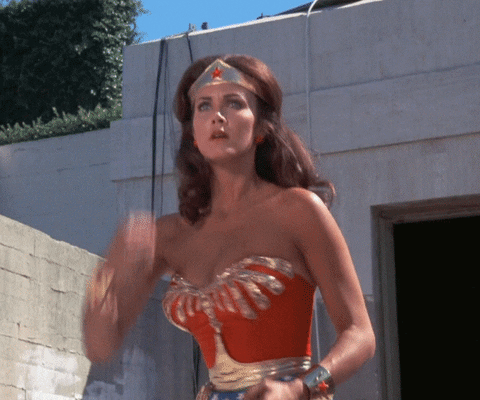 They usually make decisions faster than young women who still decide what they like and what not. The "older woman" knows what she is looking for, and will not waste time on those who do not suit her.
She clearly has something to talk about.
If you grew up in different generations – this is tantamount to growing up in different worlds. Because of this, conversations with a woman older than you give you the opportunity to expand your views as you would not have done without her.
Differences in age are similar to differences in culture, and what it went through can help you deal with your own difficulties.
This is an opportunity to expand your views and go beyond your own reality. Her experience can help you better understand the different stages of your life. It can be especially useful during the "transition" periods: moving to a new position, work, buying your first home, and much more.
She probably has a lot of intimate experience.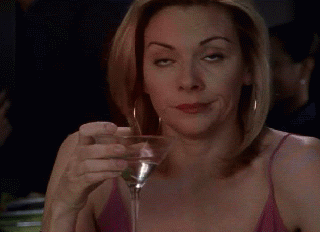 Summarizing here, of course, is not very correct, but it can be logically assumed that a woman who is older than you has more experience than you do in many areas. Including, and in bed.
If you want to experience something unusual or want to learn more about your own intimate side, then such a relationship can be a great opportunity.