AFTER BREAK UP: 6 POPULAR ERRORS
You understand that this is not the end of the world, and it's time to move on!
Dating may seem like a strange new adventure, especially if you've been married for several years. But even if it seems to you that you have completely forgotten how to flirt with women and look after them – do not be afraid!
A new pleasant and happy relationship is already waiting for you around the corner, and all you need to do is to avoid these most common mistakes on dates that divorced guys often make.
Take your time
Dating is scary and interesting, but the key to making them successful is to make sure that you are really ready to start a relationship with someone new.
One of the most common mistakes in dating after leaving a serious relationship is to try to find a girl as soon as possible, and not so much because you want it, but because it is "so necessary".
Don't go on dates until you're ready. Remember that you will begin to meet a living person whom you can hurt only because of your egoism. Even if you feel lonely before entering into a new relationship, it is important to spend some time after the divorce in order to rediscover yourself, increase your confidence and enjoy being alone (yes, it can be pleasant – you will see!).
Do not try to seem better than you are
Naturally try to make a good impression on the first date. You want to look cool, feel confident and charm the girl at first sight – just do not lie for this.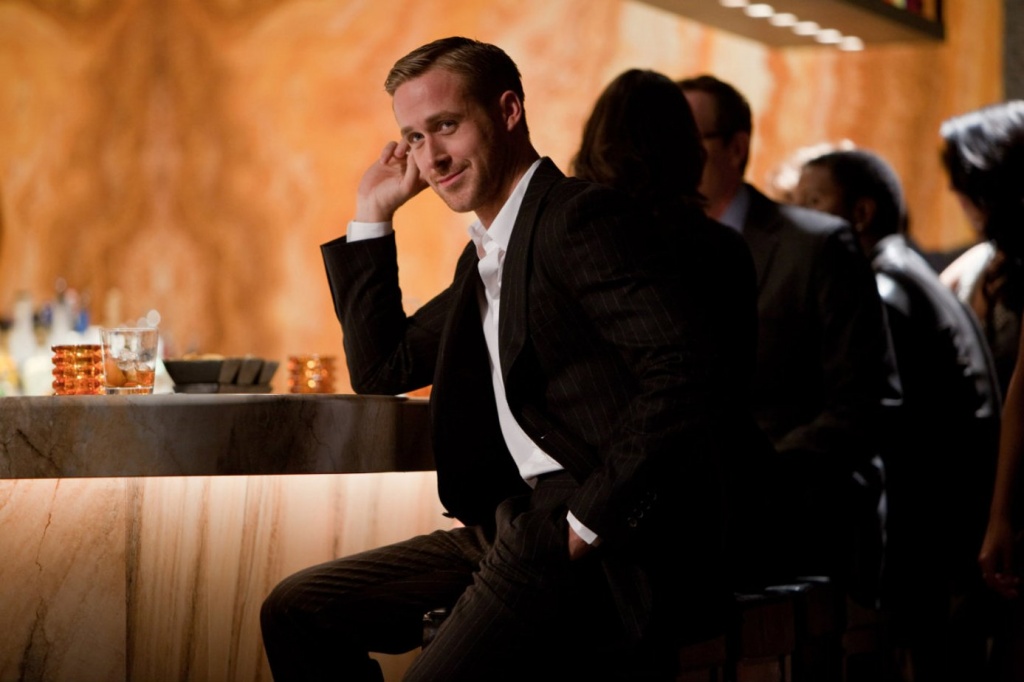 Instead of changing your personality to please a potential partner, just be yourself. This will save both of you a lot of time and energy. You have already been in a failed marriage, so why start an unhappy relationship based on deception again? Be yourself. This is the best way to find someone who truly understands you and wants to be around.
Decide what you want.
Starting over is scary, but doubly worse if you don't know what exactly you would like to start. Perhaps you will have a fear of "lost time," but before you search for a new "good" wife in an accelerated mode, stop and ask yourself – is this exactly what I need now?
There is nothing wrong with entering into an open relationship after a break or even having a good time with someone without looking into the future and not making any plans for the first time. The main condition is that such an approach suits both of you.
Don't talk about your ex (or at least do it as little as possible)
Yes, right after the break, it can be difficult to start saying "I" instead of "we."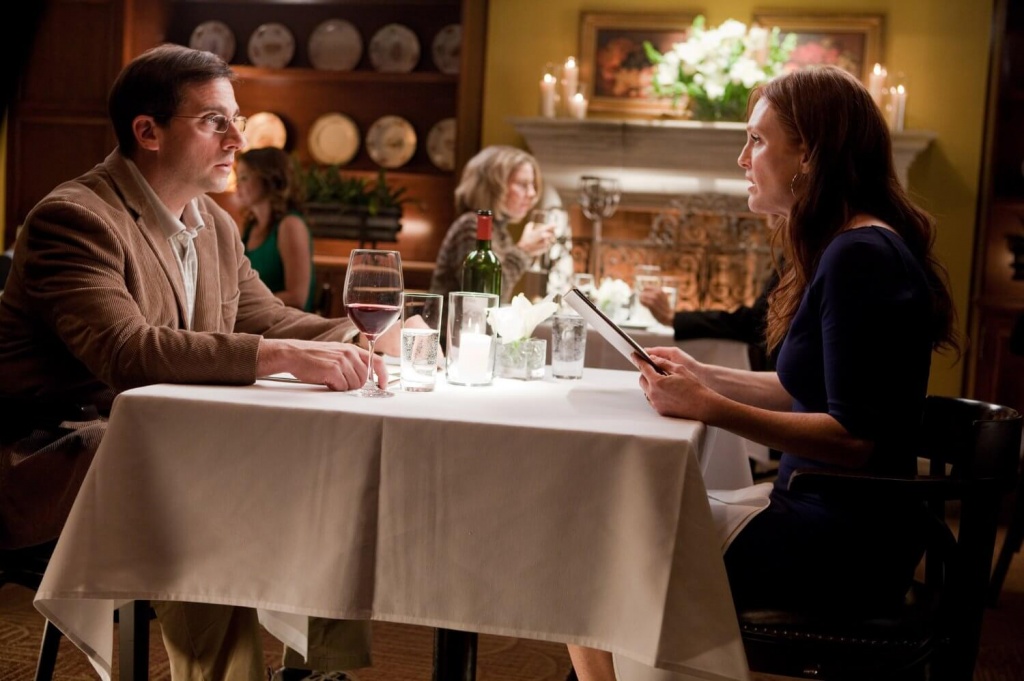 But the girl who went on a date with you does not need to listen to a twenty-minute monologue about what went wrong in your past relationships or what you feel now. If you have a serious relationship with the one sitting opposite you now, then the details of the previous relationship will pop up by themselves.
Until then, maintain a more neutral and enjoyable conversation.
Do not compare your companion with an ex-girlfriend
Seriously. And not only out loud (it is absolutely impossible to do this, even if it seems to you that this will sound like a flattering compliment), but also mentally too. And this can happen automatically, especially if this is your first attempt to start a new relationship after the breakup.
Output? Track these thoughts and stop them in the bud. Before you is a completely new, unique and absolutely definitely in his own way wonderful person. Your task is to understand whether it's good for you to be with her, and not to organize competitions "who is better", comparing her with the one that has remained in the past.
Do not be afraid to get attached to someone again
Do not let what happened in the past stop you from starting to trust a new girl. I can not guarantee that she will not hurt you, and your relationship with her will be much better than the previous ones.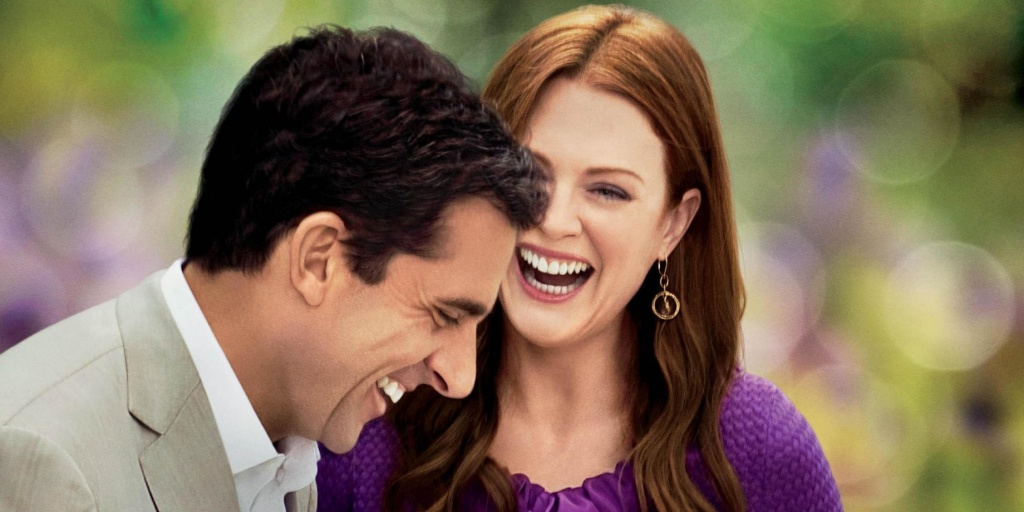 But I'm ready to say with confidence that if you are emotionally closed, suspicious and offended by the entire female sex, building a happy and strong relationship will be a very difficult task. So don't be like that.