WANT MORE MATCHES IN TINDER? 4 TILE LIFE HACKS TO HELP
With these hacks, success is guaranteed! Almost.
Take advantage of the algorithm and be active
On his blog, Tinder has posted several key pieces of information on how they updated their application – take it on board!
The first thing that the algorithm takes into account is your activity. If you often go to the application, send messages to your matches and respond to received messages, then you are more likely to get a match with other active and interesting users.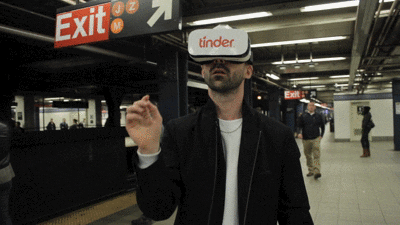 Many people join Tinder out of curiosity or just to see who they are matching with, and Tinder wants to make sure that they are not shown to active users, for which they are likely to be a waste of time.
This means that the well-known Tinder hack "swipe everyone to the right" to get more matches does not work anymore: the application algorithm is in the know if you do not exchange messages with all the people you coincide with.
Always answer your Matches at the right time
The best time to chat in the dating app is in the evening, after work, or even in the early night. Many people find it difficult to reply to a message in Tinder when they are at work or in class at the university, and some never turn off notifications and do not even check the phone until they return home.
Conclusion? If you write a girl you like around the time she opens the application, then most likely you will be at the top of her chat and thereby increase the chances of an answer and continued communication.
Add an invitation to your profile
Let's face it: it's hard to come up with a creative first message for every new match. So why not make life easier for yourself and those who are interested in you, and not invite them to take the first step? (It's time to break the stereotype that a guy should always write first – it's old and boring!).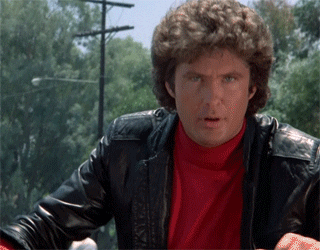 Add a question or a hint at the end of your profile, something like: "If you're interested, tell me about the last trip you've been to" or "I like talking about books, so if you want to start talking, ask me what I read".
Girls who may have wanted to write to you, but were not sure what to say or were afraid to scare with their initiative, will get an easy way to start a conversation, and it will be easier for you to answer them.
Avoid these four serious profile photo errors
It's no secret that photos are very important for Tinder, but many people don't think that there is a special strategy for choosing their photos. Yes, it turns out that they do not just have to be of high quality – there are a few more nuances!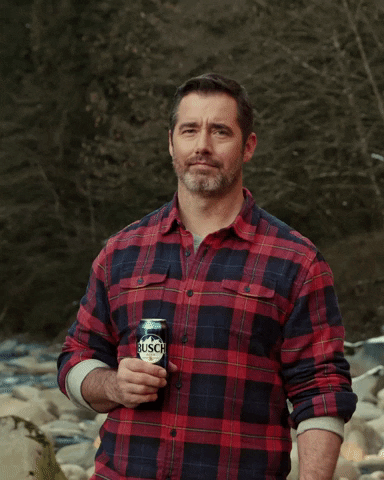 Data from various dating sites showed several key points:
Do not use the photo where you wear a hat or sunglasses as an avatar
As a rule, everything that a person hides or does not allow him to consider leads to fewer matches.
Use at least one full-length photograph
Not only you, looking at the photos of the girls, make a choice, but they also want to see you and get the most complete picture of your appearance. Profiles that include a full-body photo can receive up to 203% more incoming messages than those that only have a face photo.
Be the only person in the photo
If the girls cannot guess which of these people you are, they will get angry and just leave. And, yes, I hope that you yourself understand that in the photo there should in no case be women.
The girl who has looked into your profile is not clairvoyant: how will she guess that next to you is a dearly beloved sister, and not the former, to whom you are still not indifferent. Protect yourself from swipe to the left – leave similar photos for other cases.