LET'S HAVE A DINNER: 5 MOST DIRE IDEAS FOR YOUR DATE, AND HOW TO REPLACE THEM
The first date is anticipation, expectation, burning interest, sparkle in the eyes and … sometimes disappointment from the banality of what is happening. The most annoying thing is that you can be magnificent, but you constantly forget that over the years of dating the average girl has been drinking tens of liters of coffee and wine, eating up an annual supply of food that could save Somali orphans from hunger, it takes 100,000 steps after the sentence "take a walk?" " and answers for the millionth time the question "What do you like to do in your free time?"
So that the first date does not become the last, and you, in her eyes, are a boring type without imagination, study the Hot list – here that will definitely work and will be remembered!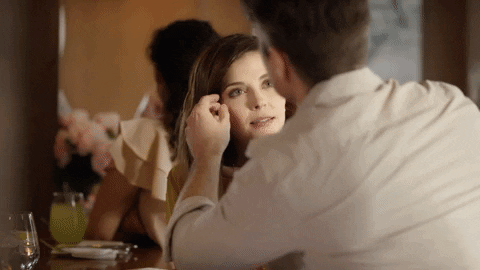 Do not: "Let's have dinner"
Late dinner, when its participants made a quarterly report all day, pretended to be serious adults at different jobs, and now they feel as if fresh pressure was crushing them. In the evening, basically it's not time for romance and interested conversation, I want a) to sleep b) to sleep … c) to sleep.
Hot: invite for breakfast
Firstly, it is cute and not beaten. Secondly, for breakfast you can have carbohydrates and sweets, rather than a dull salad and protein. Thirdly, in 2020, when friendship and love are coincidence of schedules, breakfast time will be easier to find.
Do not: "Let's go get some coffee"
Absolutely disastrous idea. It takes about 15 minutes to drink a cup of coffee, well, 20-30, if one of you likes cold, then you start to look at desserts, languish and want to "develop the plot." And it, as a rule, does not occur.
Hot: offer a drink
Elegant idea. The main thing is to choose a place: let it be an unmistakably luxurious bar at the hotel, a romantic wine bar is also suitable.
Do not: "Let's go for a walk"
I'll make a reservation right away: if you give the girl a fascinating tour, during which you will shine with facts, pour jokes and show beautiful places – offset and applause.
But if everything comes down to a dull ferment without a plan and a route, then she will leave without looking back at her chic heels (or not heels), thinking that you are a greed. And that's all.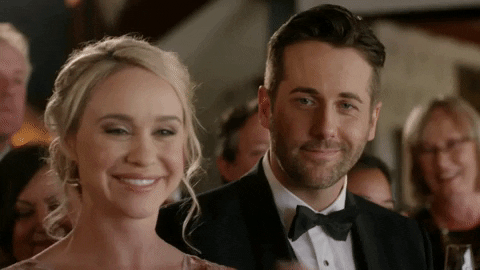 Hot: invite to a casual date adventure
There are many thematic adventures: walks on the roofs, promenades and viewing platforms, all sorts of other urban unusual features! A bit of preparatory work will turn out beautifully.
Do not: "Let's go to the cinema"
To spend two hours with a stranger in the darkness of the hall under the crunch of popcorn and the "witty" comments of the rest of the audience – this is what a real failure looks like. It's impossible to talk, to be completely confident in the choice of a film, too, it remains only not to go. Or not on first dates anyway!
Hot: invite to the theater
General cultural codes are very important for girls: when you joke about something or quote someone, and at the other end of the "wire" understanding shines. For example, I, in particular, love theaters for energy and lively emotions! This, you will not believe, applies to so many girls.
Do not: "Let's smoke a hookah?"
Unfashionable, unhealthy and somewhat battered form of pastime. It remains to add karaoke and will be a favorite vacation of not-too-prosperous companies. Plus, try still find a hookah with a beautiful view, a normal audience and a cool hookah – the mission is impossible.
Hot: spend a sports weekend together
Now everything is healthy, at least partially. I'm not talking about the idea of ​​running a marathon together, although I would have done it before the engagement – a very significant event. But a joint sports fan like riding bicycles, flying a trapeze and doing yoga in rooftop hammocks would be a very (very) good idea!