11 TYPES OF GIRLS YOU SHOULD NOT MEET (BETTER FIND SOMEBODY ELSE)
It's better not to call them on their first date.
We are well aware that there are many different wonderful girls around you who drive you crazy with their beauty, sense of humor, quick wit and other pleasant qualities. But, unfortunately, not all of them are worth meeting for one reason or another.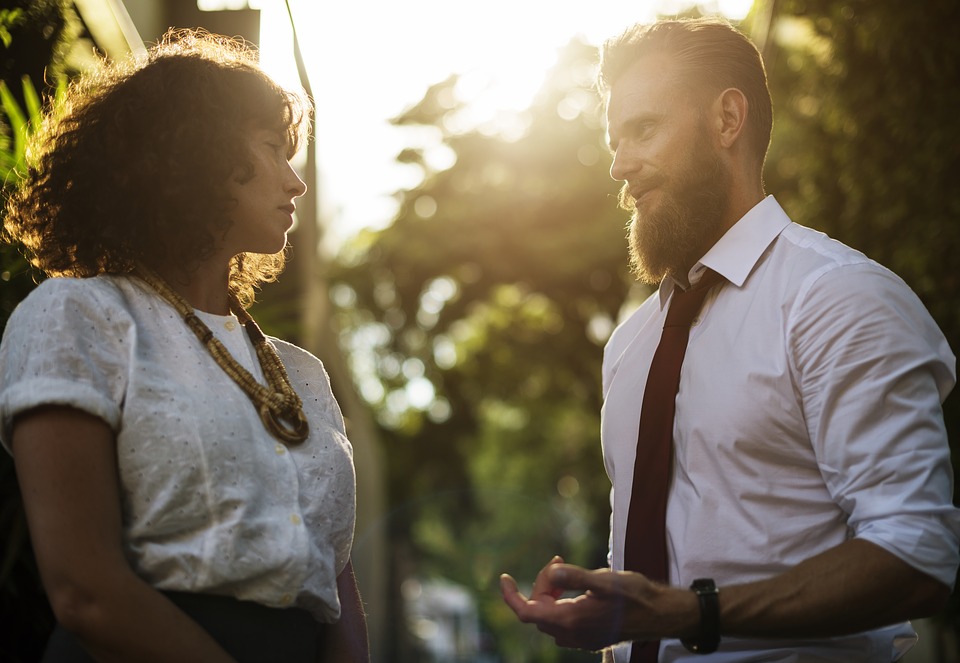 Now I'll tell you exactly which categories of girls are less likely to suit you as a faithful companion. Naturally, all cases are individual, and love knows no bounds, but in most cases such unions do not bode well.
So, let's begin.
Your teacher
Despite the fact that numerous sites for adult sex with a teacher are always devoted to a separate section, in real life everything is a little more complicated.
The fact is that relations with a teacher can negatively affect the atmosphere in the classroom or classroom, jeopardize a woman's reputation and career, and cause envy or even jealousy of other students.
Therefore, it is best to wait until the end of the course and begin to develop relationships outside the status of student and teacher.
Your student
If you are a teacher at the institute, the temptation to start an affair with some hot student is even doubly (or triple) stronger than with a teacher. However, it is best not to give in to him and remain an objective teacher, behind whose back they will not say that he seduces students.
First of all, your student is probably too young for you. In addition, she most likely came to the institute to receive knowledge, and not to muddle with teachers.
Your boss
Another not the best idea is to have an affair with the boss. If you have a really attractive leader that you think about all the time, you can consider yourself lucky, but you should not take active steps to win her heart.
First of all, think about how you will look into her eyes if she does not want to date you. Well, if everything works out, imagine how you will need to hide your relationship from other employees in the workplace.
If they find out, be prepared for sidelong glances, bias, and other negatives.
Your good colleague
If you work in a company where there are a lot of departments and several hundred employees, meeting with a colleague in this case will be normal. Especially if you practically do not interact at all and are in different ends of the building.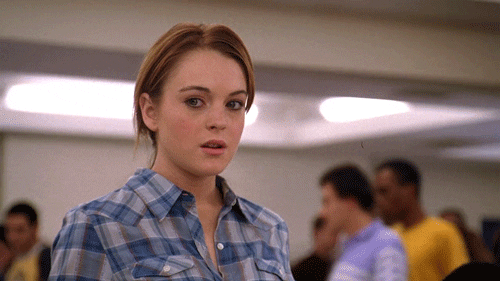 However, if this is a colleague with whom you have to communicate daily, everything becomes much more difficult.
If she refuses you, the working atmosphere will immediately become unpleasant for both of you. Because you will not have the opportunity to stop communicating with each other, and you will always remember that awkward incident. Perhaps even because of this, it will become harder for you to concentrate on work and you will be cut off both (but this is not certain).
In addition, no one is immune from gossip about your novel, which will be strewed from all sides by other colleagues, which is also not very pleasant.
Your subordinate
If you are not averse to having an affair with the girl whom you hired, the situation will most likely not develop according to the most successful scenario. Understand that when people are not in equal positions, but one for some reason depends on the other, all the more financially – this, whether we like it or not, leaves a mark on communication.
Firstly, you can never be completely sure how sincere the feelings between you are, even if the girl herself is confident in them. Secondly, if you are not attractive to her, this will put her in the most uncomfortable position. Since you have a certain influence and authority, it can be difficult for her to refuse you.
Remember, using your power in order to achieve someone else's disposition is wrong.
Your friend's ex
If they just broke up, if you understand that your friend will be hurt by your act, and your sympathy is not so strong – try to wait. Perhaps you like someone else?
But if everything is serious, and you have been in love for a long time, make up your mind, just try to be honest with your friend. In the end, if he really became a person close to you, he will understand everything. By the way, we recently wrote about how to start dating an ex-friend so that no one would be offended. These tips should help you.
Your ex's girlfriend
The same situation as in the previous paragraph. If you have other options, it's best to start with them. If there are no options, but you can't command your heart, do it.
Your ex
Surely, when you parted, there was some reason (maybe even a few). Therefore, an attempt to reunite can return the old problems in your relationship, which certainly will not lead to anything good.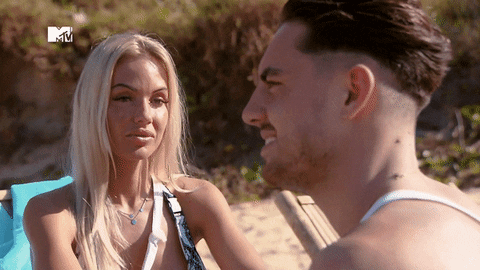 If you really want to return to the former, we have some proven tips on when to do this and how. We advise you to familiarize yourself.
A girl who is much younger than you
Now we are not even talking about a girl who is under 18 years old (meeting her is against the law). But even if she is already an adult, and you are far from a 20-year-old teenager, it's worth considering several times before starting this relationship.
Her parents will look at you askance, you will not fit into the party of her friends, she will be bored to spend time with you because you do not go to night parties, and there are many, many other repulsive factors that should be considered before decide on such a relationship.
A girl who is already in a relationship
If you see that the girl you like is already in a serious relationship with someone else and is happy at the same time, try not to destroy their union.
The girl you met at night in a dark alley
Just in case, we remind you: you should not go to get acquainted with the girls in the evenings and nights in the dark, when there is no one on the street except the two of you. No matter how good a guy you are, your proposal will surely seem to her as creepy as possible (and even scary).
In a word, if you do not want to get peppercorn in your face, do not invite girls on a date under similar circumstances.