GIRLS TELL HOW IT ISN'T NECESSARY TO PERFORM YOURSELF IN ORDER NOT TO SEEM CRIPPY
Now let's check if they are talking about you.
Recently, a discussion appeared on the Reddit portal in which the girls shared stories of creep behavior when meeting men. The thread quickly became viral, and we selected the most top-level comments, after reading which you will understand where you were mistaken.
Many women said that pop culture creates a toxic image of a man who persistently seeks the attention of a girl, even if at first she refuses him. According to the majority, if she is not interested in continuing to communicate, then it is worth trying somewhere else.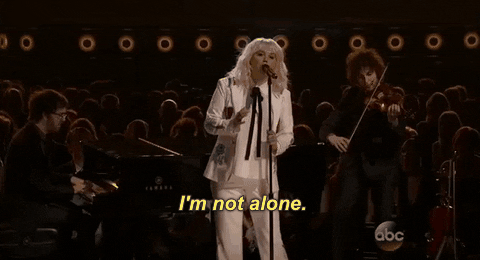 One of the girls admitted that she was scared by guys who, during a meeting, asked if she lived alone.
"If you are already friends, I believe that everything is in order. But if you are a stranger, it can scare me a lot, "she said.
Subsequently, many agreed with her, saying that at one time they had to lie to such strangers that they were cohabiting with someone.
Girls told how not to behave when meeting each other, so as not to seem creepy
Another girl said that she was enraged by men who insisted on continuing the conversation, not understanding hints that they did not want to communicate with them.
"Somehow a guy flew with me on the plane and did not stop talking (even after I put on my headphones), he tried to guide me to my connecting flight even after I refused to give him my phone number. He finally left only after I went to the women's toilet, "she said.
Some users admitted that sometimes it seems to men that they behave harmlessly and unobtrusively, but in fact it looks creepy. In this case, they advised to pay attention to the behavior of the girls. If they do not respond to communication, are not interested in it or are nervous, it is better not to continue the interaction. If they are interested, the man will certainly understand this.