WHO on coronavirus vaccine: six clinical trials underway, this is historical speed
The World Health Organization (WHO) estimates that the coronavirus vaccine may appear sooner than in a year, but no one knows the exact date now. This was announced on Wednesday by the Director of the WHO Regional Office for Europe, Hans Kluge.
"The work continues, we are witnessing an amazing speed. But it's important to remember security and that we work for everyone. No one knows when the vaccine will be. It usually takes from a year to 18 months. We hope that through unprecedented coordination this will happen faster, maybe faster than in a year, but who knows, "he said.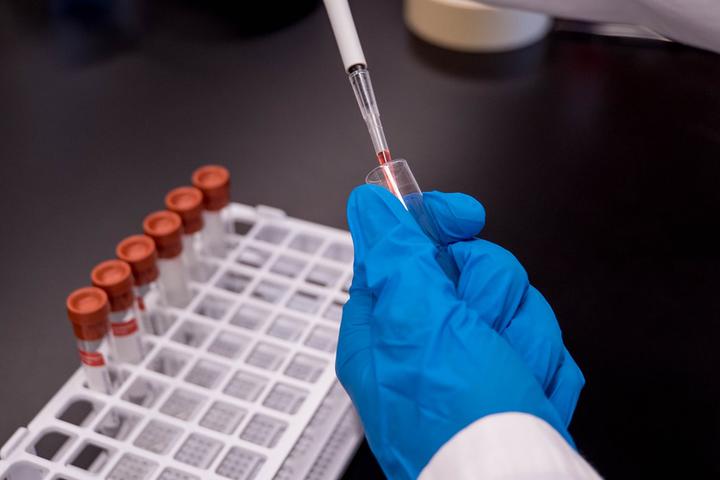 Kluge noted that he had heard "a lot of interesting things about all kinds of dates." However, in his opinion, it would be "very irresponsible to talk about a certain date, because no one knows her."
He said there are currently about a hundred potential vaccine prototypes. "The good news is that 60 days after China shared the virus sequence, vaccines have already begun to be developed. We have about 100 potential prototypes. Six clinical trials are underway, this is historical speed, "said Kluge.
According to him, it is necessary to ensure that WHO, in the presence of a vaccine, ensures its distribution between countries on an equitable basis. Kluge noted that the organization stands for joint efforts to develop a vaccine, ideally it should be a common good, because everyone has the right to health.