Bill Gates called the terms of returning to normal after a pandemic
The abolition of restrictions imposed against the backdrop of the coronavirus pandemic will not mean a return to normal life – it will happen no earlier than in a year or even two. This opinion was expressed by philanthropist and one of the founders of the American corporation Microsoft, Bill Gates.
"We will not return to normal life sooner than in a year or two. We can get out of this first stage by building a system of activities that will eliminate the risk of a return to the exponential phase of progression [of the epidemic], "Gates explained.
"With a testing and tracking system, we can quickly identify and control infection areas. But we will not return to completely normal activities, because people will be very concerned about the possibility of infection and will dramatically change their behavior, "he warned. "Even the decisions of the authorities will not return them to the stadiums until it is proved that treatment or vaccination can prevent death."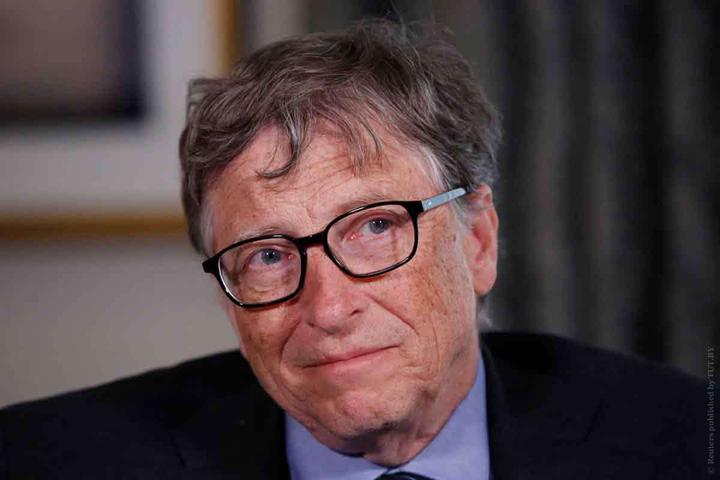 According to the entrepreneur, work on treatment methods is extremely important and should continue, however, the development of vaccines should be the main step on the way to a return to normal life. "Almost all vaccine development work is carried out in the private sector, and since we [the Bill and Melinda Gates Foundation] are a neutral player and also have contacts with all experts (I keep in touch with most company leaders), we ask that their production facilities be available power. I ask them to consider the possibility of producing 7 billion doses of the vaccine, perhaps even 14 billion doses, "he said.
Gates hoped that the United States would nevertheless join the global initiative under the auspices of the World Health Organization (WHO), aimed at accelerating the development of technologies for the diagnosis and treatment of coronavirus disease. He expressed bewilderment over Washington's decision to stop contributing to the organization's budget in the midst of a pandemic and expressed conviction that WHO could not distort the data for the benefit of one state.
The outbreak of the disease caused by the new coronavirus in Central China at the end of 2019 spread to most countries and was recognized as a pandemic by the World Health Organization on March 11. On April 14, US President Donald Trump announced that Washington had suspended contributions to WHO. According to him, the money will not be transferred "until the assessment of the organization's role in hiding the data on the spread of coronavirus." In previous days, the head of the Washington administration criticized the organization's work several times.