WHO recognizes promising nine Russian vaccines against COVID-19
The World Health Organization has included nine domestic vaccine developments against the SARS-CoV-2 coronavirus that causes COVID-19 in the list of promising drugs.
According to the data, the majority of WHO-approved Russian vaccines – six – were created at the Vector State Virology and Biotechnology Research Center near Novosibirsk. Three more drugs have been developed in St. Petersburg. Two of them are products of the Biocad pharmaceutical company (including one development jointly with the Institute of Experimental Medicine), and one is from the St. Petersburg Research Institute of Vaccines and Serums.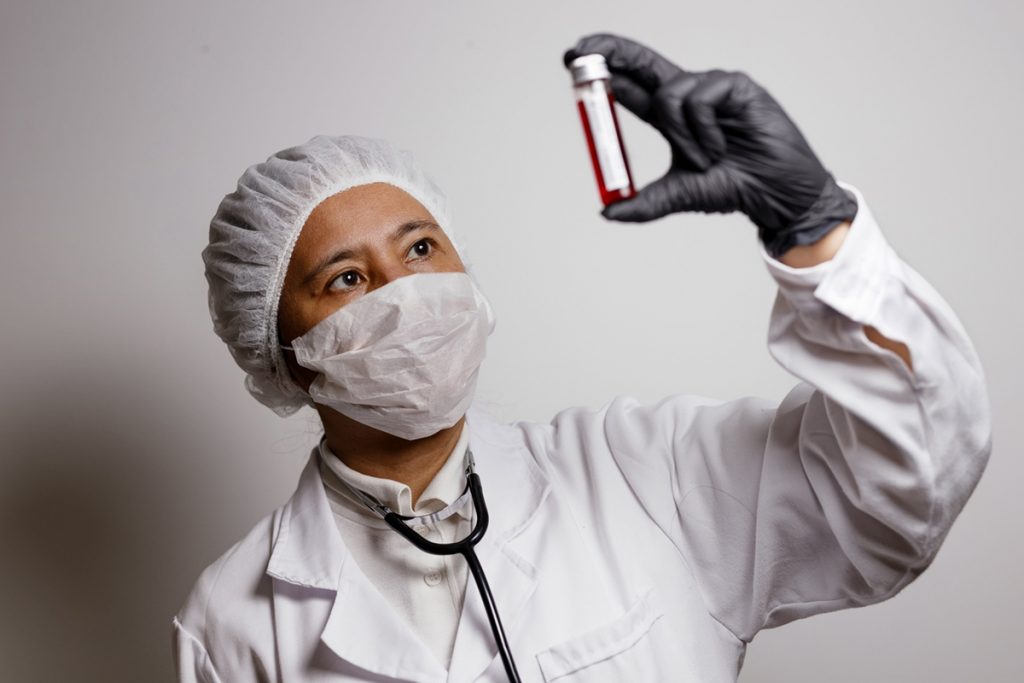 According to the portal stopkoronavirus.ru, the basics of all Russian vaccines are different. Vector Center is working on preparations based on a vaccine against the Ebola virus, based on measles, influenza A and stomatitis viruses. Biocad and the Institute of Experimental Medicine offer a vaccine created on the basis of the influenza virus, research institute of serums – development based on recombinant protein and nanoparticles.
In total, WHO included 83 drugs in its list of possible vaccines against coronavirus. 77 so-called candidate vaccines are still at the preclinical stage. The developers of six drugs have already switched to clinical trials in humans.