THREE COOL FUNCTIONS OF DATING APPS. IT'S TIME TO BEGIN TO USE!
A new level of online dating!
Yes, while in real life you can't meet, but now you have a great opportunity to meet new interesting people, get to know them better, and maybe even find the one you will have the most chic date with at the end of the isolation regime.
To make your searches easier, a number of dating applications offer interesting functions, which make it even more interesting to get to know and communicate with them. So it's enough to endlessly swipe and correspond in PM – it's time to test and start actively using new techniques in the world of cyber dating!
Virtual passport from Tinder
If you are wondering how things are going with the Danes, or you always considered the Canadians the hottest girls in the world, or you just want to learn how to say "hi" in another language, Tinder Passport is here to help you do this.
This feature, which is usually available only to paid subscribers of Tinder Plus and Gold, has now become free for all users until April 30.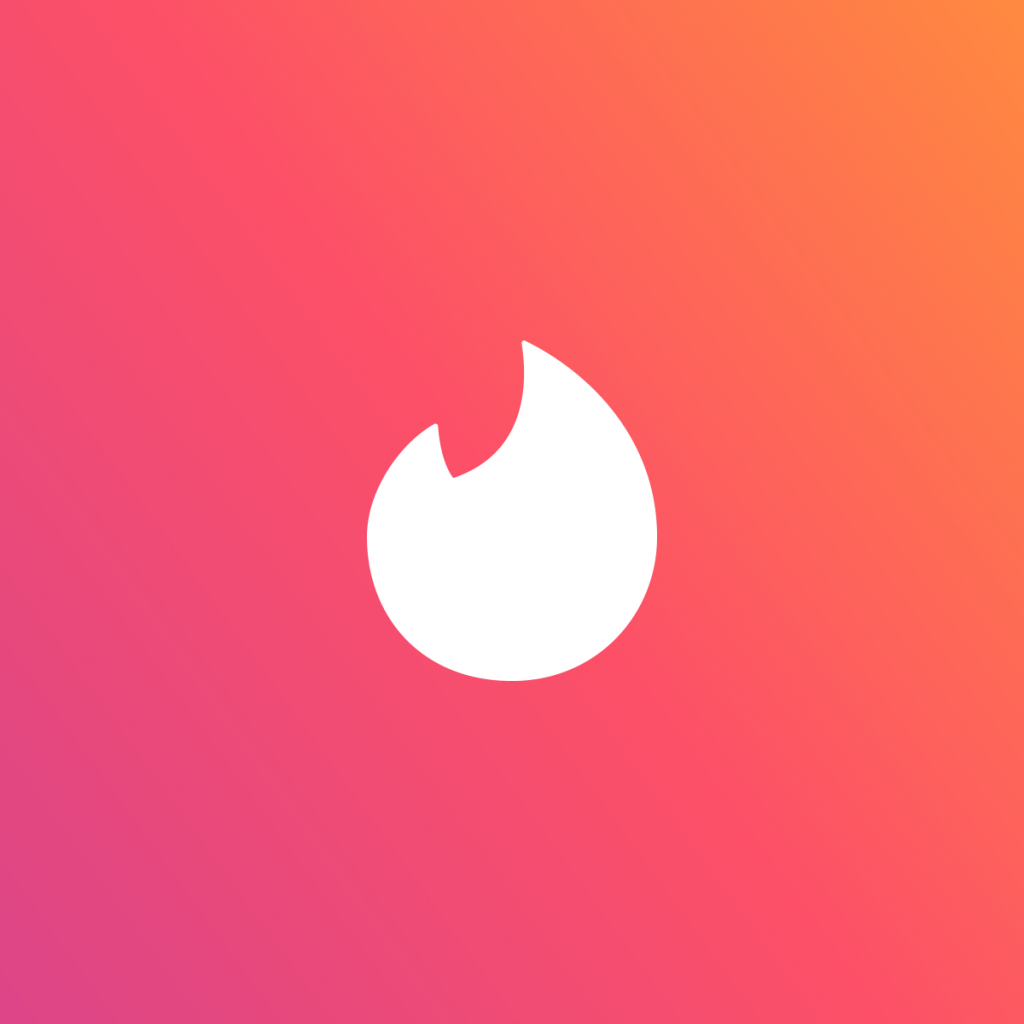 Just choose anywhere in the world as your location to expand your geography of acquaintances to the scale of the entire globe. To change your location using your passport, just click on the profile icon, open the "settings", scroll down, click on "location" and change it as many times as you want.
The Leauge Express Date
Did you know that Tinder is far from the only dating application? And now is the time to try something new and cool.
So, it helps to specify your query as much as possible and speeds up the search for matches to your taste, which you really want to go on a date with.
And best of all, The Leauge has many features that will come in handy during isolation, such as a 10-second video trailer that you can add to your profile to show your personality (and, of course, find more potential matches).
The application also has League Live – a high-speed dating session that is perfect for testing the "chemistry between you". After you find three users in your region that match your preferences, you will go for a three-minute video meeting with each of them to see if sparks fly.
According to The Leauge, people who have attended such a video meeting are 3.5 times more likely to exchange numbers and meet in real life, and the match speed for League Live is three times faster than the rest of the application. If the odds are definitely in your favor, then what are you waiting for?
Dress up from a T-shirt that you have been wearing for three days in a row, comb your hair and get ready to make an unforgettable first impression right from your sofa.
Bumble Video Chat
Given the fact that it is difficult to verify correspondence, some dating applications have built-in video chat and voice call features. One striking example is Bumble.
In truth, these are not new features for this application, but these days they are becoming more and more popular for obvious reasons.
Keep in mind that girls get the opportunity to call or start a video chat immediately after coinciding with you. Men, on the contrary, must wait for their couple to make their first move – this is the unusual and peculiar feature of Bumble.
After you receive a welcome message, you will see a video and phone icon in the upper right corner of the conversation screen. The best part? You do not even have to exchange phone numbers to meet face to face or hear each other's voices.