Britain is going to weaken quarantine measures after Italy
British journalists learned of Downing Street's plans to ease quarantine measures following Italy, where authorities announced the removal of some restrictions on their citizens from May 4.
The press writes that Prime Minister Boris Johnson, who had recovered COVID-19, is inclined to such a decision, but the final decision will not be made until he meets with the coronavirus headquarters under the government.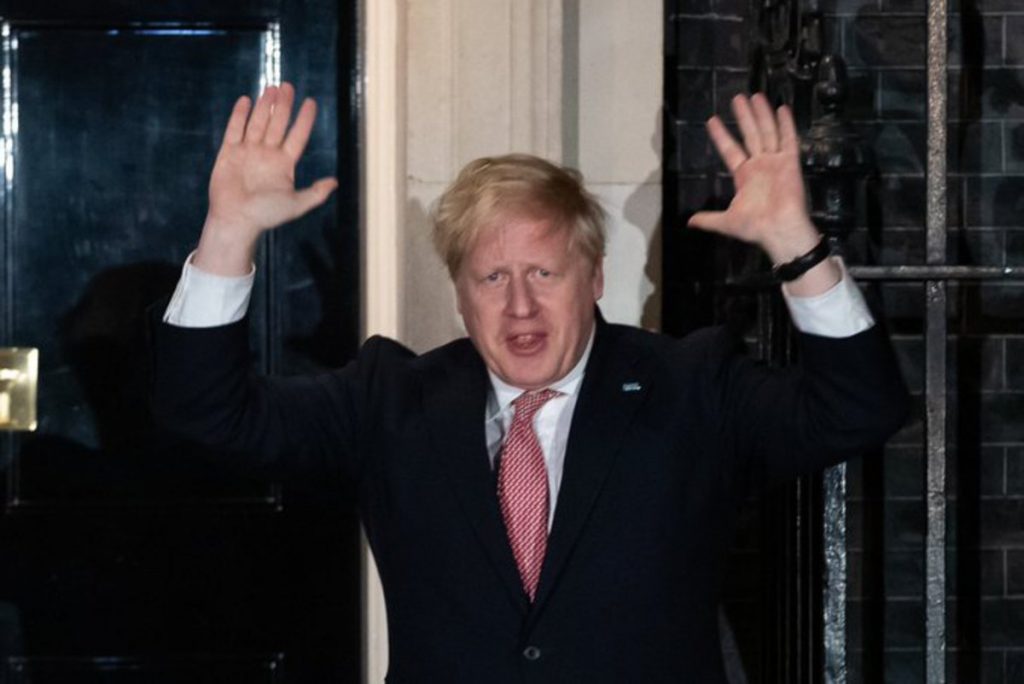 "May 7th is the day when the government is obliged by law to review quarantine measures, but if Boris wants to change the restrictions before this deadline or at least report something, he can do it earlier."
Johnson's meeting with the coronavirus headquarters is scheduled for Monday, April 27th.
Recall, on the eve of Boris Johnson returned to his official residence on Downing Street in London after a coronavirus infection. Before that, he had been recovering for two weeks on the recommendation of doctors outside the city and did not take an active part in the work of the government, although he constantly held videoconferences with Dominic Raab, the acting Prime Minister of the country.
At the same time, the chief sanitary officer of England, Chris Whitty, noted a slowdown in the spread of coronavirus in the kingdom. According to him, the government can already discuss the removal of a number of restrictions, although on April 23 he announced the possible preservation of restrictive measures until the end of the year.