A new forecast for the termination of the coronavirus pandemic
The head of the department at the National Research Center for Epidemiology and Microbiology said the coronavirus pandemic could end six to seven months after the first cases of infection were detected.
"The pandemics of the two other zoonotic coronavirus infections SARS (China, 2002–2003) and MERS (Saudi Arabia, 2012–2014) ended about 6–7 months after the first cases were recorded."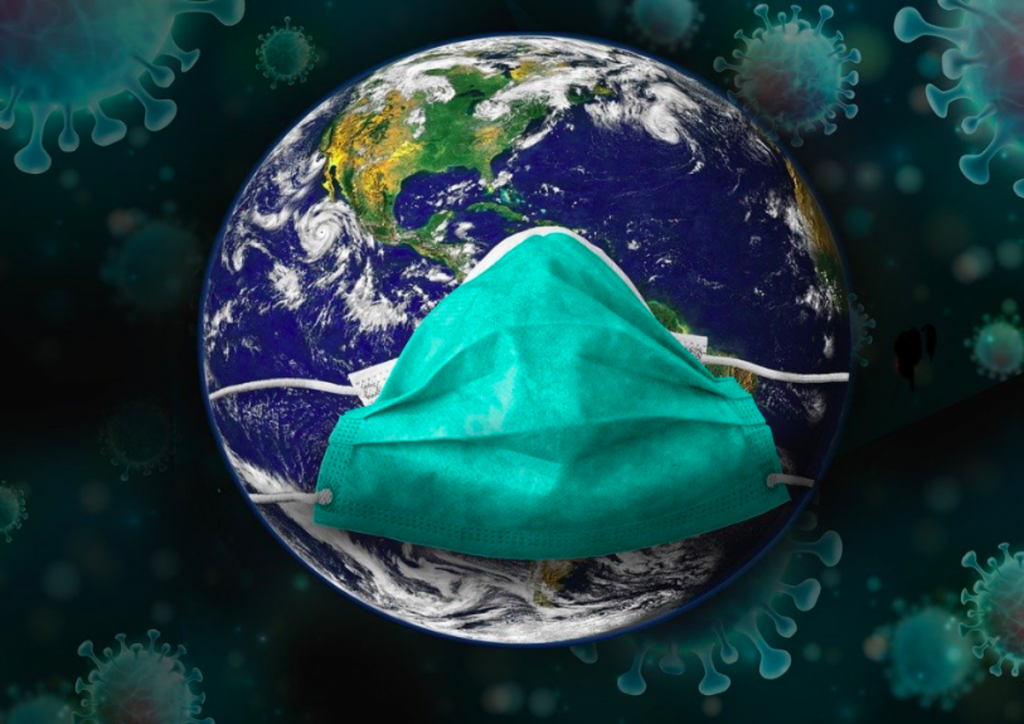 "It can be assumed that this situation will happen with the COVID-19 pandemic, although this virus has a significantly greater potential for transmitting healthy people from sick people," the scientist added.
According to the scientist, humanity must prepare for a new epidemic, since in the future it is possible "the emergence or detection of new coronaviruses or genetic variants."
The specialist also confirmed that an increase in ambient temperature inactivates the coronavirus, and a vaccine against it should be expected no earlier than the end of the year.