Head of WHO: Coronavirus will be with us for a long time
WHO sees various trends in the development of the situation with coronavirus in different regions and urge countries not to be mistaken: there is still a long way to go. Such a statement was made on April 22 by the head of WHO, Tedros Adan Gebreyesus.
The organization noted that the situation in Western Europe is stabilizing, outbreaks are on the decline. But there are alarming trends in the growth of cases of coronavirus (although the numbers are small) in Africa, Central and South America and Eastern Europe.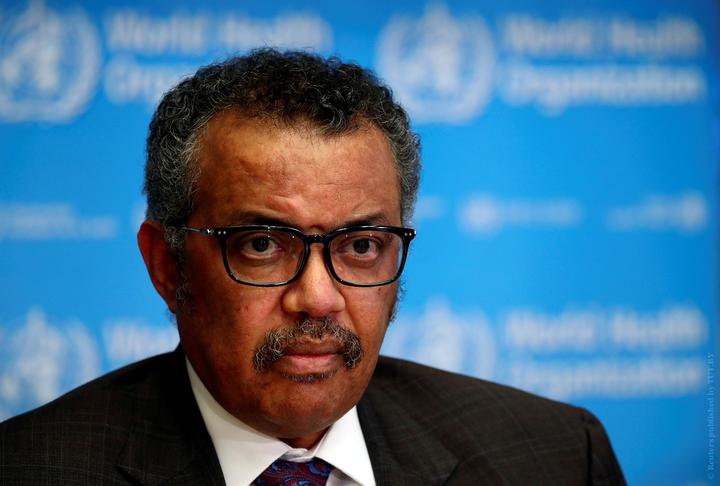 Most countries are still in the early stages of the epidemic. Some of those facing a pandemic have previously noted a resumption of cases. Make no mistake: we have a long way to go. This virus will be with us for a long time, the head of WHO warned.
According to him, quarantine in many countries and other measures of physical distance helped slow down the transmission of the virus: "But it remains extremely dangerous."
Available data indicate that most of the world's population remains susceptible. This means that there may be new flashes.
The World Health Organization declared the outbreak of coronavirus a pandemic on March 11. According to the WHO, in the world almost 2.5 million people infected with coronavirus, about 160 thousand people have died. According to Johns Hopkins University, there are more victims of the pandemic: 2.6 million people became infected with COVID-19, more than 180 thousand died.