Wuhan responded to reports of artificial coronavirus
To date, scientists do not have sufficient knowledge to artificially create a virus similar to a new type of coronavirus. This was stated by the head of the Wuhan Institute of Virology Yuan Zhiming.
"I will never believe that humanity already has enough knowledge to synthesize such a virus," said Jimin. According to him, in the case of coronavirus, there is no evidence that would speak of its artificial origin.
"As we have long stated, this virus could not escape from us," the virologist emphasized. The institute's specialists know what kind of research is being carried out and comply with strict regulations for handling samples, he explained.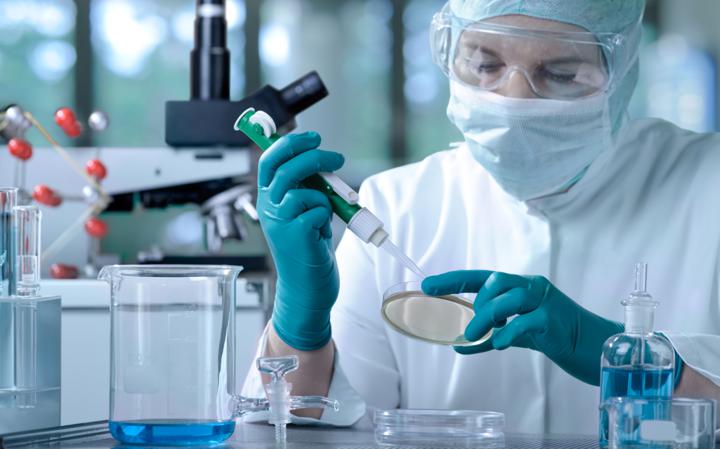 In late January, Republican Senator Tom Cotton announced a possible artificial origin of coronavirus infection. He noted that in Wuhan there is "the only fourth-level biosafety super laboratory in China that works with the deadliest pathogens in the world." In addition, the Fox News channel put forward an assumption of coronavirus infection in a laboratory in Wuhan. According to the channel, the spread of coronavirus began by chance after one of the institute's employees became infected during research.
Foreign Ministry spokesman Zhao Lijiang recalled that the World Health Organization (WHO) has not confirmed the version of artificial synthesis of coronavirus. The organization's experts did not find any evidence of human infection, he said.
On the eve of the version about the origin of the virus from the Wuhan laboratory was also supported by the French virologist, Nobel laureate Luc Montagnier. According to him, he does not believe the version about the origin of the virus from wildlife in the market. "This is a beautiful legend, it is impossible. The virus left the laboratory in Wuhan, "he said.