6 TYPES OF MESSAGES THAT CANNOT BE SENT IN THE DATING APPS
These messages kill the conversation.
During self-isolation, interest in dating applications predictably began to grow. Now it's almost impossible to get acquainted with a girl in real life, and the feeling of loneliness and boredom due to the constant presence of the home makes us even more want to communicate and meet new people.
However, having a dialogue with a charming stranger, it is sometimes easy to make a mistake that will prevent you from continuing to communicate further and then go on a real date. To avoid this, go over our list and make sure that you don't.
Do not become a self-proclaimed coronavirus expert
Now we all read the news, and by telling the girl the facts about which she is already surely aware, you will not receive any additional points. If you can't help but discuss the pandemic, ask how it relates to this situation.
A simple question: "How do you handle this?" – will show that you are interested in her opinion and interests, and not just your own.
Do not rush
"What area do you live in?", "I don't give a damn about this self-isolation, let's meet today" and especially "What about quarantine sex?" – One of the worst messages to start a dialogue that will almost certainly cause it to end.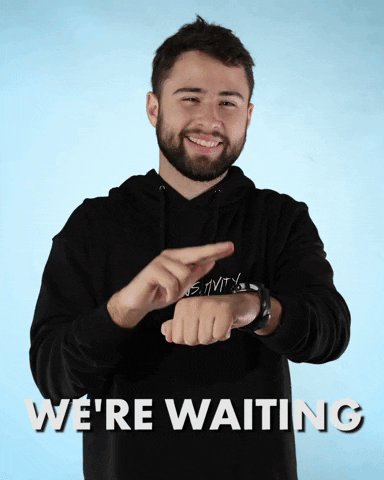 Yes, your desire to meet a pretty girl is understandable as soon as possible, but, as in normal times, and during a pandemic, you should not insist on switching to real life immediately after you just liked each other.
Firstly, as you might guess, most girls receive similar offers in dating applications from several guys and physically cannot go on a date with each of them.
Therefore, it is normal that she wants to talk with you, find out a little, and only then move to a new level.
And secondly, in the current situation, persuading a stranger to violate the recommended rules of self-isolation and social distance aimed at combating a pandemic is simply irresponsible.
Respect her personal boundaries
"Have you been married?", "Do you have a child?", "Why did you break up with your ex?" You may be really interested in learning the answers to these questions, but we advise you not to ask the girl you just met.
All people are different, as well as their experience, and perhaps one of these questions may hurt her, or she has some reason not to want to answer them.
Show tact and delicacy and give the interlocutor the opportunity to decide what to talk about and what not to, and save "intimate" conversations until you get closer to each other.
Don't push on her
Forcing a woman to something that she clearly does not want is always bad, and even more so during a pandemic. Even if you have been talking for a long time (in your opinion), respect her decision to postpone a personal meeting until the end of quarantine (see point two).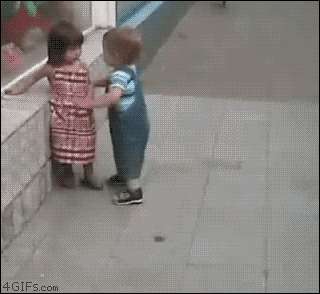 The same applies to her refusal of a video call, sexting, and something else interesting to you. If the interlocutor answers the request with a refusal, do not force her to state the reasons, and moreover, do not try to convince her and persuade her.
If such communication does not suit you, you can always stop it, but trying to get what you want by pressing it is definitely not worth it.
Do not demand nudity
A logical continuation of the previous paragraph. Even if the contemplation of her body is the only goal for which you started a dialogue, you should not only warn about it in your profile, but also add an element of the game to your communication.
"Shot your tits" is one of the worst messages you can send to a girl, and very rarely helps to get what you want. Be more skilled and start with easy and skillful sexting (making sure she agrees with him).
As your correspondence grows hotter, a request (a request, not a request) for sending a nude photo will become appropriate. It is possible that an excited girl herself will offer you to send her.
Resist the temptation to joke about serious topics
We all have a different sense of humor, and it is possible that both of you have it "black." But before you try to make a stranger laugh with jokes on topics such as religion, coronavirus and other serious illnesses, you should definitely find out her attitude to them.
Otherwise, you risk offending her, exposing yourself on the disadvantageous side, or even completely – to be in the bathhouse. Therefore, keep all such jokes until you are convinced that they will please your interlocutor.