G20: pandemic indicates systemic health deficiencies
A coronavirus pandemic indicates systemic weaknesses in the organization of health care and the vulnerability of the world community to such threats. There is a need to bridge the gap in responding to global challenges, the G20 heads of government said in a communiqué following the meeting of the G20 health ministers.
During a videoconference organized by Saudi Arabia, G20 ministers noted that all decisions that are made to "protect lives, fight disease, strengthen global health security and mitigate socio-economic consequences" against a coronavirus pandemic are at the heart of the "The health and well-being of people."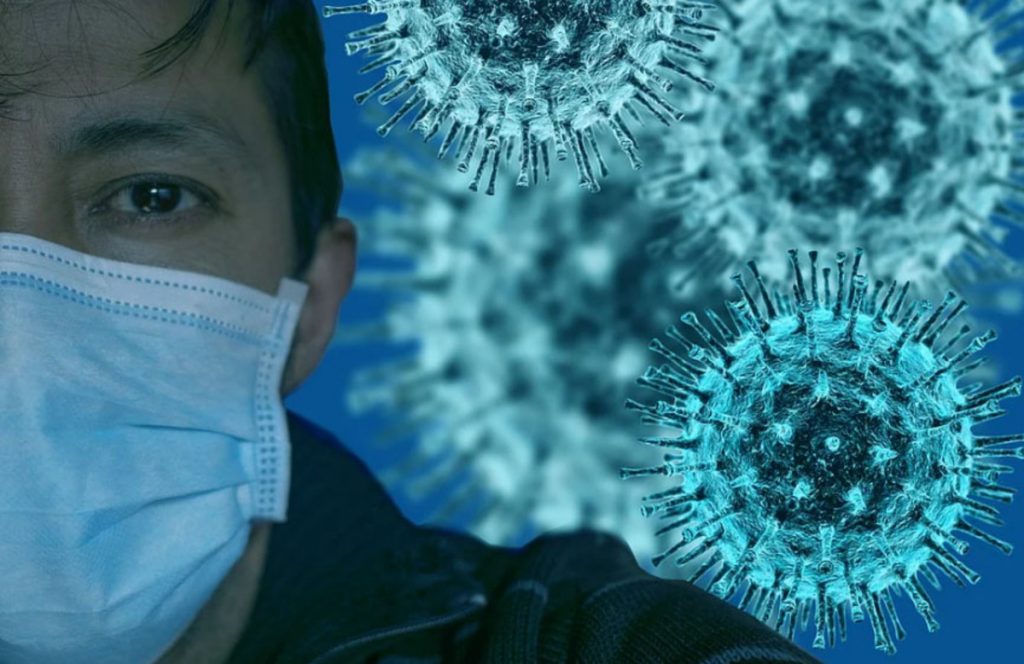 At the same time, the pandemic "highlighted systemic weaknesses in health systems" and "showed vulnerabilities in the ability of the world community to prevent and respond to threats." Efficiency needs to be improved through "knowledge sharing and bridging the gap in response and preparedness".
G20 leaders are concerned about risks for developing and least developed countries that may not be able to cope with the pandemic on their own. There is a need to increase the availability and quality of medical services, as well as to use digital solutions "during the current and future pandemics".
The G20 ministers promised to take "any further action that may be required to contain the pandemic." In the future, if necessary, a new similar meeting can be held.
On the eve of Germany, following the United States, urged China to clarify the origin of COVID-19 and respond to rumors of its artificial origin.