Where did COVID-19 come from – from the market or from the laboratory?
The origin of the virus that has paralyzed the world is still an open question. Fox News, citing sources in the United States government, claims that the virus most likely has a laboratory origin. China denies.
In the material of the American television channel Fox News it was said that the seventh strain of coronavirus could start spreading not from the seafood market in Wuhan, but from the laboratory of the Institute of Virology in the same city.
Initially, it was reported that the first registered infected was a woman who traded shrimp in the Chinese seafood market. According to the channel's sources, "due to poor safety standards, one of the institute's employees became infected with a virus that was examined in the laboratory, and that someone transferred it to the city."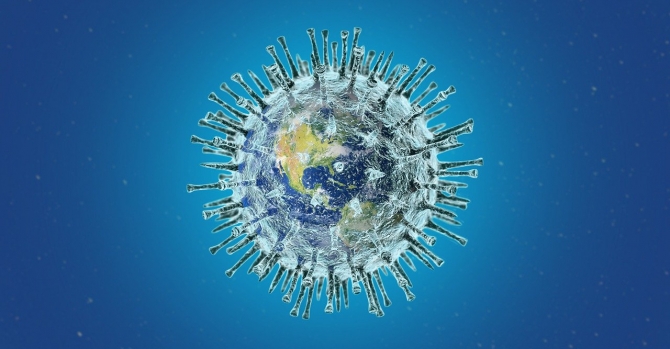 At the same time, journalists do not undertake to claim that the virus was a biological weapon.
Official China claims that the version of the leak of the virus from the laboratory is "devoid of scientific evidence." Chinese Foreign Ministry spokesman Zhou Li Jian during a daily briefing in Beijing, emphasized:
"World Health Organization officials" have repeatedly stated that there is no evidence that the new coronavirus was created in the laboratory. "
Donald Trump said during a press conference in the White House that the United States is going to clearly investigate the circumstances of the spread of the virus. The other day, the state suspended the financing of WHO, accusing the organization of delayed response to an explosion of infection and hiding information about COVID-19.
Earlier, the Committee on Internal Security and Government Affairs announced to the US Senate the intention to study the circumstances of the appearance and spread of the virus in China, promising to concentrate on whether efforts by Beijing and WHO to curb the spread of the infection were sufficient.