The biologist spoke about the consequences for patients with coronavirus
In patients who have had a severe coronavirus, changes in the brain and lungs are recorded. This was told on April 16 by Anch Baranov, professor at the School of Systems Biology at George Mason University.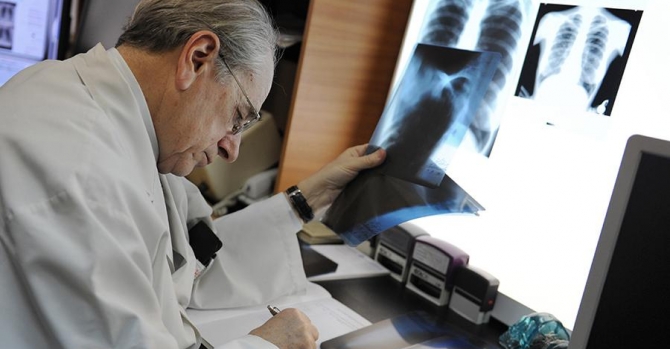 Particles mimicking SARS-CoV-2, scientists have constructed from the tobacco mosaic virus and pathogen proteins
According to her, many patients had a decrease in lung volume and neurological symptoms.
"Young people can no longer run a marathon, while older people experience shortness of breath when they climb stairs. Again, not for everyone, but only for those who have suffered a severe form, and even in this case not for everyone. "
Speaking about the deterioration of brain activity, the doctor indicated that those who had COVID-2019 had neuroinflammation. Moreover, in elderly patients, even after recovery, confusion and disorientation were recorded.
The biologist noted that it is not yet clear how long such consequences will last.