In New York, created a test for the detection of antibodies in patients with COVID
The other day, New York Governor Andrew Cuomo said that the state will begin testing for antibodies to coronavirus this week and that he issued a new decree requiring all people to wear a mask when they are in public places when social distance is not possible.
Cuomo said the order would enter into force on Friday, April 17, to give people time to prepare.
At the last meeting, the New York governor said the state Department of Health has developed its own antibody test and will start about 2,000 tests a day with a finger shot.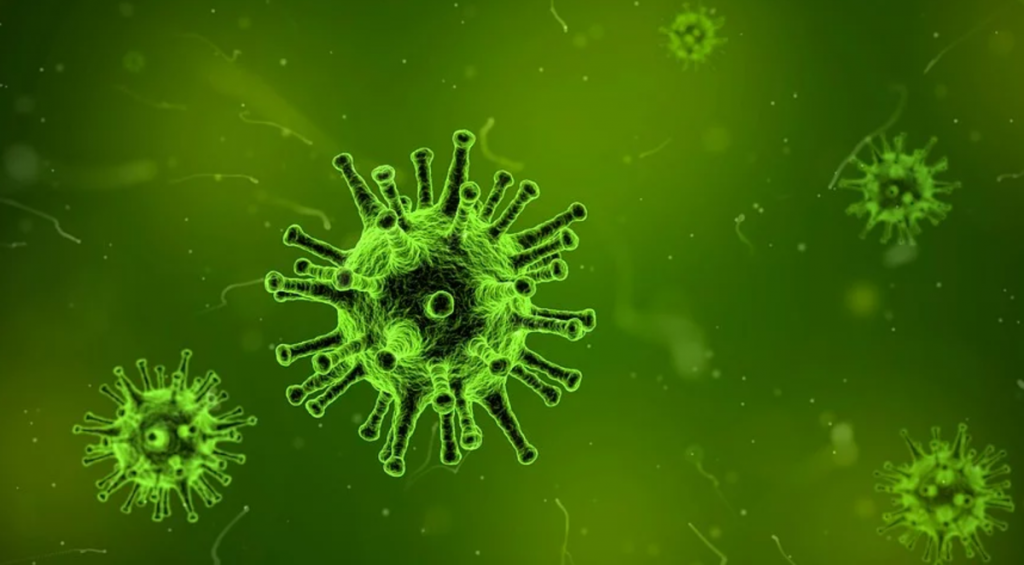 The New York State Department of Health has developed its own antibody tests, and this is under our control. "We don't need a private laboratory," he said.
First of all, testing will be available for health workers, paramedics, as well as people working in medical institutions who have direct contact with patients.
According to Cuomo, such testing will help identify people who have already been infected with COVID-19 and have recovered since then. This is necessary in order to find out whether patients with special antibodies to the virus form after recovery.
There is no reason to believe that patients with coronavirus develop immunity. Probably, COVID-19 does not all form an immune response that protects against repeated infections.
Recently, the WHO said that there is still a large percentage of sick people in China who have no antibodies. Scientists do not yet know why this is happening.