First COVID-19 vaccine tester reported about the feelings
The American Jennifer Haller, who became the first person in the world to have experienced the experimental vaccine against the coronavirus COVID-19, spoke in an interview about the past feelings.
According to a 44-year-old patient who is now in isolation in Seattle, Washington, she was injected into her left shoulder. The procedure lasted only a few seconds.
"The first day I had a slightly elevated temperature. On the second day, my arm hurt badly. But that's all – then everything was in order, "she said. According to Haller, the injection process was similar to the usual flu vaccination.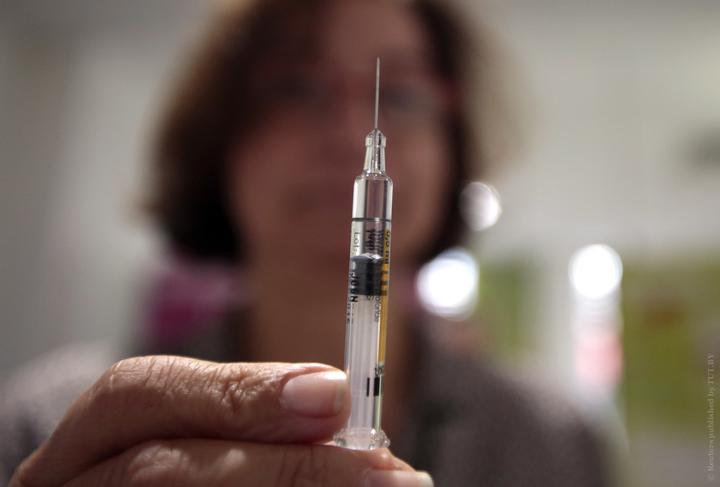 According to the publication, next week Haller should introduce a second dose of the vaccine. She will be under medical supervision for a year.
This vaccine is called mRNA-1273. It was developed by the Seattle National Institute of Allergy and Infectious Diseases. At first it was tested on animals; the results were promising, after which it was decided to test it on a person.
45 volunteers were selected for the test. Each will be given two injections of the same dose with an interval of 28 days. In this case, the dose will vary in volume (25, 100 and 150 micrograms). The health status of volunteers who decided to take part in the testing will be monitored until the spring of 2021.