In Canada, began an experiment on the treatment of coronavirus infection with blood plasma
Canadian doctors have announced the start of an experiment using the plasma of people who have had a coronavirus infection (COVID-19) to treat patients with severe forms of the disease. The project already involves 50 medical centers in various cities of Canada, the press service of the University of Montreal writes.
"The advantage of passive immunization is that we do not need to develop a cure for COVID-19 in the laboratory – donor bodies do this work for us. Now we are faced with the problem of creating infrastructure for collecting plasma and conducting parallel clinical trials in different medical centers as soon as possible, "said Philippe Behen, a project manager from the University of Montreal.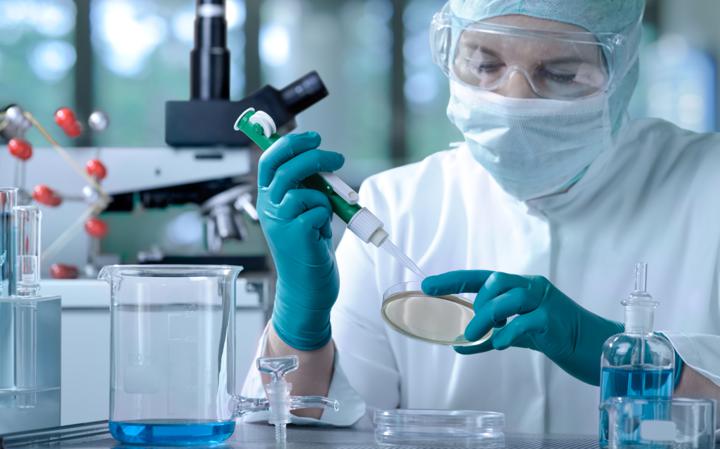 From the first days after the outbreak of a coronavirus infection in Wuhan, China, doctors wondered whether it was possible to use antibodies from the blood plasma of cured people in order to suppress infection in the body of seriously ill carriers of the SARS-CoV-2 virus. The first experiments of this kind were made by Chinese doctors back in mid-February of this year.
Recently, such experiments began to be carried out in other countries of the world, including France, Turkey, the USA and Russia. Canadian doctors have announced the start of the largest experiment of its kind, in which experts from 16 hospitals in Quebec will participate, as well as 34 medical centers in other cities and provinces of Canada. Over the past month, scientists have developed plans to create a centralized infrastructure that will allow them to quickly and efficiently collect plasma samples, test it for quality and use it to treat patients.
As the researchers hope, these experiments will confirm that a similar method of combating the virus, which was used, in particular, more than a century ago during the Spanish epidemic, will also be effective in combating coronavirus infection.