WHO called pandemic predictions to be premature
Forecasts for the end of the coronavirus pandemic are premature, it is now important to reduce the number of infections, said the representative of the World Health Organization (WHO) Melita Vujnovic. "It's too early to talk about this, now modeling is being done in different countries," Vujnovich said in response to a question about the timing of the end of the pandemic. According to the representative of WHO, it is necessary to reduce the incidence.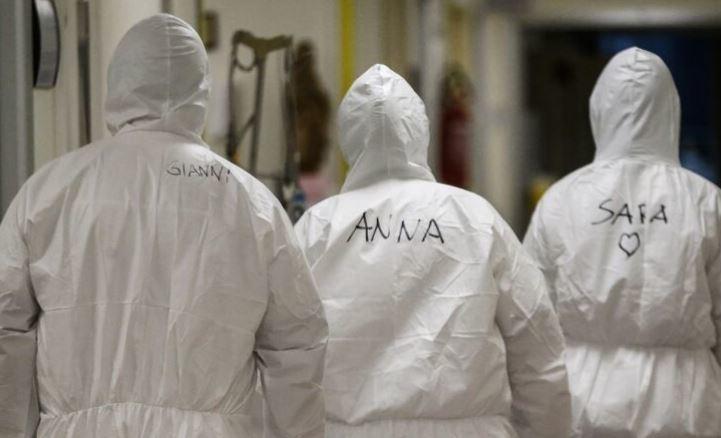 "When this happens – not tomorrow, not next week, and everything will depend on what measures will be taken, how the virus passes through the population, population," the expert added. Vuynovich said that at present in several countries, including in the Russian Federation, research is underway to develop immunity to coronavirus. She did not rule out that the first results may appear within two weeks.
As of April 7, the number of patients with coronavirus in the world exceeded 1.3 million people, almost 80 thousand people died.