5 EXCELLENT IDEAS FOR ONLINE DATES TO NOT PAVE RELATIONSHIP DUE TO QUARANTINE
Be creative!
Self-isolation is your conscious choice and contribution to the overall fight against the spread of coronavirus, and this is a necessary, but good thing.
However, it is associated with a lot of side effects, especially if you are forced to self-isolate alone or separately from your girlfriend.
And now, pause the relationship until the end of quarantine? Of course no! I am ready to suggest five options for how to arrange a full date without leaving home. Both of you should like it.
Video messengers are now needed not only for conversations: through them you can do anything – for example, have dinner. Candles, an unusual dish and a pleasant conversationalist on the contrary – put romantic music as the background and change the stretched T-shirt with sweatshirts to something more stylish.
Cards, tables, online games or sea battles – though not all, but many games can be played over the Internet or via video. And do not forget that the main thing is not victory, but communication in the process. You can, by the way, play for something. For example, to strip.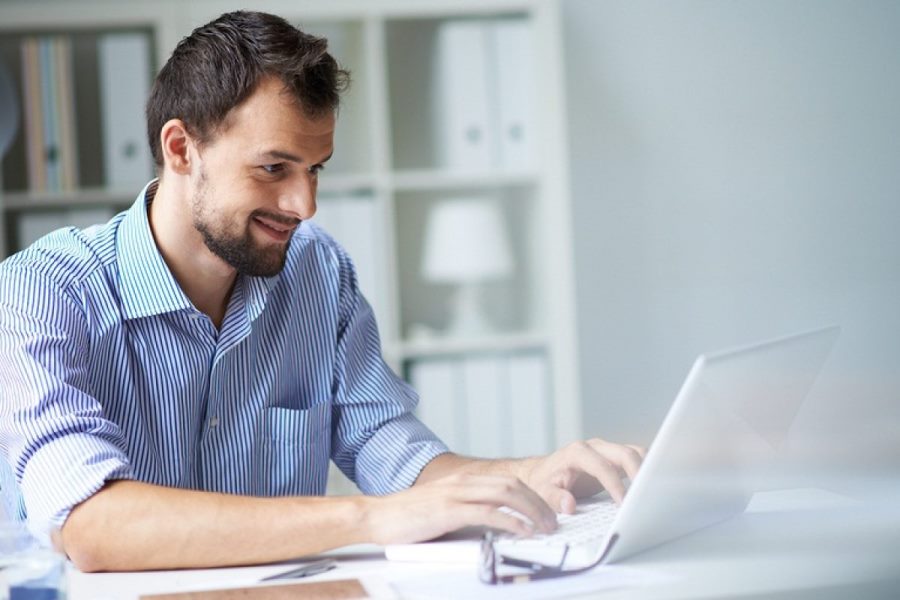 Try using Netflix Party. This is a Chrome browser extension that synchronizes video playback on Netflix and adds group chat.
Ask each other 36 questions.
A few years ago, the New York Times published an article entitled "To Fall in Love with Anyone, Do It." Mandy Len Katron, author of the article, refers to a study by Arthur Aron at Stony Brook University.
As this often happens, when psychological research falls into the media, they lose some nuances.
The real purpose of the 36-question test was not to help people fall in love, but to make them closer to each other. So be sure to answer them and learn a lot about your beloved.
In order not to fall into depression and despondency from the fact that you cannot touch each other now, change your attitude to the situation.
Imagine that you went back to the past – in those Puritan times, when lovers were supposed to behave as chaste as possible during dates, but at the same time brought a share of romance to their dates.
How? For example, reading verses to each other or some prose works. It sounds as unusual as possible, but who knows – what if you like it?