Found an old medicine that can destroy coronavirus in 48 hours
A team from Monash University in Melbourne, Australia, discovered that ivermectin, a long-approved and marketed drug worldwide, can kill coronavirus in just 48 hours. At least in the laboratory.
Scientists conducted experiments on cell cultures, that is, on samples in vitro. Tests have shown that ivermectin destroys 93% of COVID-19 viral RNA in cell culture within 24 hours, and after 48 hours the coronavirus is almost completely destroyed – by 99.8%.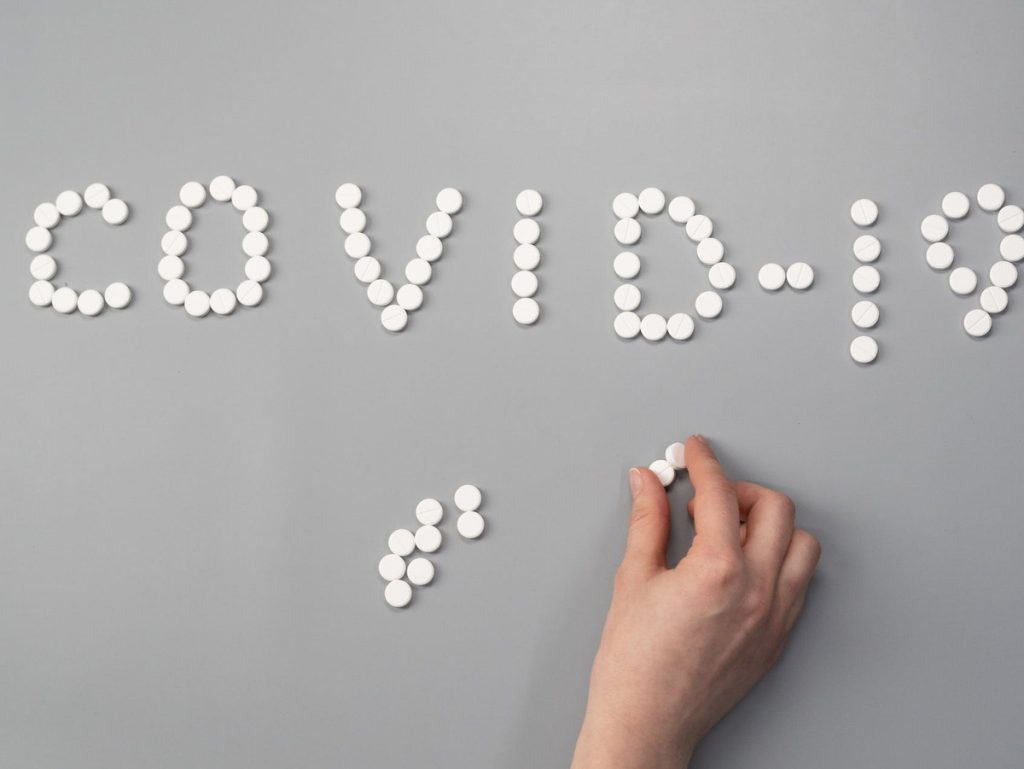 We found that even a single dose can remove all viral RNA after 48 hours. Ivermectin is a widely used, safe drug. Now we need to find out whether the dosage that can be used for people is effective – this is our next step, says Dr. Kylie Wagstaff, one of the authors of the study.
Scientists have warned: before proceeding with the treatment of COVID-19 with ivermectin, it is necessary to wait for the results of human trials of the drug.
Ivermectin is commonly used to treat parasitic diseases such as strongyloidosis and scabies. Available in the form of tablets, suspensions and creams for topical application.