Expert: There will be no second wave of coronavirus in China, and the world situation will begin to normalize from the end of April
China is not threatened by a second wave of the spread of the new coronavirus, and the global pandemic situation will begin to normalize from the end of April. This forecast was announced on Wednesday by leading Chinese virologist Zhong Nanshan.
"An effective control system has been created in our country. We suppress the possibility of the spread of the virus already at the first stage, so there will no longer be a repeated wave of pneumonia in China, like the one that happened, "the information portal Sina quotes him. – I am sure that all other countries that are taking active measures to combat coronavirus will be able to take control of the situation. According to my calculations, approximately at the end of April there will come a turning point. "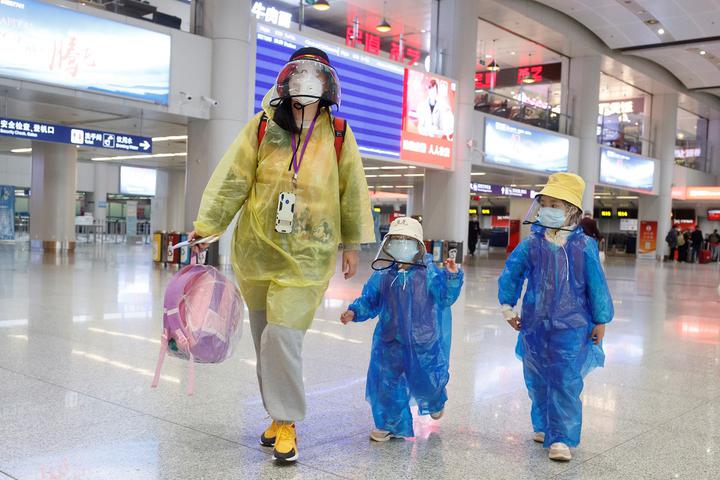 According to Zhong Nanshan, at the current stage, it is necessary to pay special attention to those infected who do not have symptoms. "Patients without symptoms can become a source of infection, it has already been proven. However, so far there is no obvious data on how great the risk of the spread of the disease is in their case, "the expert emphasized.
According to official statistics, over the past day in China 36 infected with coronavirus have been recorded, in 35 cases infected have arrived from abroad. The proportion of people who recovered in the country, where the number of infected during the epidemic reached 81.5 thousand, exceeded 93%, mortality was 4%. In all Chinese regions, an outbreak of the virus was suppressed, the risk of infection from internal sources is quite small.
The greatest risk in China is coming from abroad. In the mainland, there are also more than 1.3 thousand infected without symptoms, which are quarantined under the supervision of doctors, 130 of them were registered over the past 24 hours.