4 STEPS TO SUCCESSFUL DIALOGUES IN THE APPLICATIONS FOR ACQUAINTANCE (THIS IS EASIER THAN SEEMS)
It's easy if you do it right.
In today's world of online dating, it's easy to feel like just another random match. So how do you stand out in a dating app? Truth is rather old than modern: it is all about establishing a connection.
The more communication you have with someone, the higher the likelihood that you can move forward or at least exit the application and meet in person. One of the easiest ways to do this is to be a terrific conversationalist.
While it can sometimes be difficult to maintain a conversation in the application, a successful conversation with your new match is crucial for your first, such an important date to happen.
Don't know where to start? Here are four easy steps for successful conversations in Tinder and other platforms.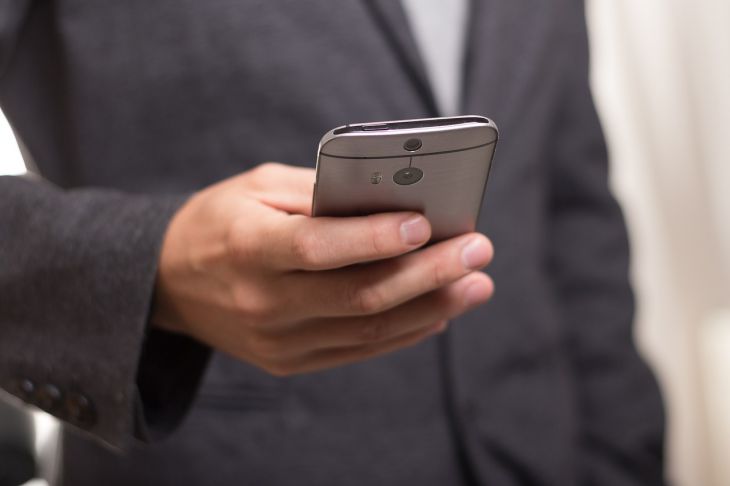 Learn the profile of a girl
Without fanaticism, but in such a way as to show her that she is interesting to you, not only because of her appearance. While physical attraction is key, and that is probably why you swipe to the right, a conversation that starts with "You're so hot" is rarely long and successful.
So, look what attracts you to it? What are her hobbies and interests? Maybe she wrote something in bio that made you smile? Try to find this special item.
Break the ice
Please do not start correspondence with a simple "Hello" – it is boring and unoriginal and actually shifts all the responsibility of starting a conversation to the recipient, which is not very cool. Having studied the girl's profile, you now know a few facts about her. This is where your homework comes in handy. But how?
If you both love climbing, start with that. If you thought she wrote something funny on her profile, mention it. You can even start with a sweet and innocent (by no means offensive!) Joke that touches on something in her profile. Whatever you say, let it be something connected personally with her. And not a faceless, stamped "Hello." You will see: the chances of an answer will grow significantly.
Answer and ask another question
If your welcome line has worked and she answered, congratulations! Now you have a chance to keep up the conversation. If she asked you a question, answer it sincerely using more than one word. And then ask her a counter question on a topic that interests you. Only not too personal and not with an offer to meet immediately – hold your horses.
If she didn't ask you anything, but simply answered your message, then at this moment you can still initiate a conversation. Show genuine interest and ask about something else.
Make her want more
So, after a few minutes of pleasant conversation, let me know that you liked talking to her, and if she is interested in continuing to communicate, let her know. You can write something like:
"I really enjoyed chatting with you, and I would like to talk more. Tomorrow at the same time? "
This is cute, creates a connection, and most importantly – makes her want more. And the very next day, during your conversation, go to the most exciting – say that you want to meet her in person (if this is really so), and offer to choose a time that is convenient for both of you.