Combined treatment method found for COVID-19
Doctors around the world are looking for an effective treatment for severe forms of coronavirus infection. Recently, the head of the Mediterranean Institute of Infectious Diseases in Marseille, Didier Raoul, said that the experimental technique has shown good results.
To test a new method of treatment took 1004 patients with confirmed infection. As a result, 1003 people were cured, and this may indicate the success of the proposed method, the doctor said.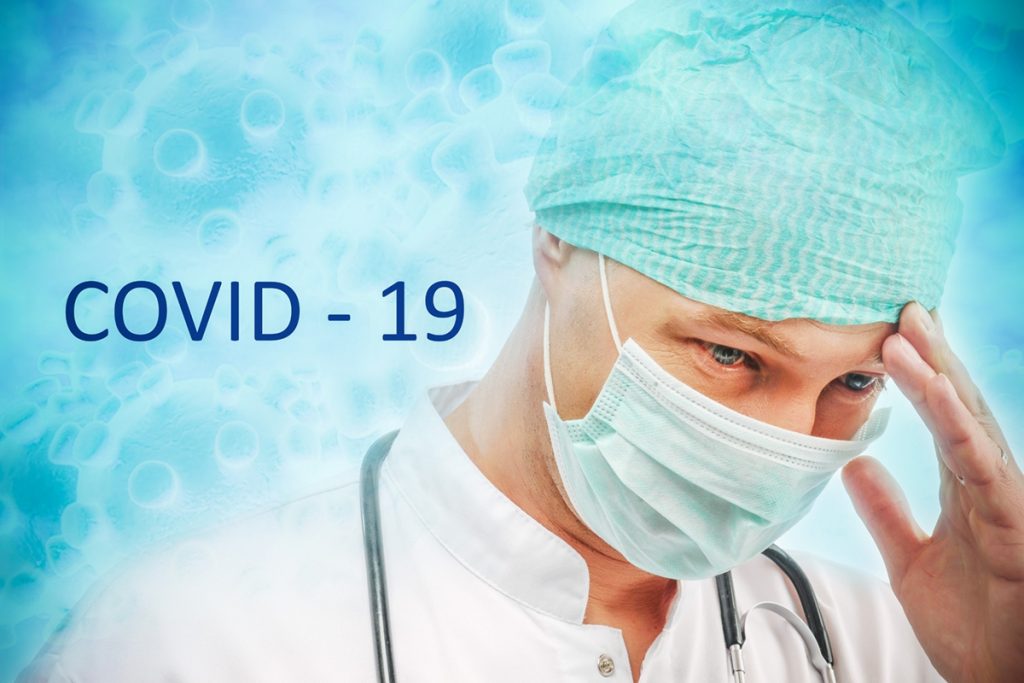 The author of the technique said that the treatment is based on the use of the antimalarial drug hydroxychloroquine. Patients take it in combination with the antibiotic azithromycin. This is an antibiotic of the macrolide group, a representative of azalides, which has a wide spectrum of antimicrobial activity. As practice has shown, this combination of drugs under the supervision of doctors helps to overcome the virus in a week.
Prior to this experiment, an antimalarial drug and an antibiotic were used in small samples of patients, so it was impossible to talk about the proven positive property of such a scheme. A new study, which was attended by more than 1000 patients of different ages, can significantly change the attitude of the scientific community to the proposed treatment regimen.
But still, we are not talking about a definite success. The fact is that there are no international scientific studies that would prove the effectiveness of hydroxychloroquine. Our technique is still experimental, the authors of the study write.
Other epidemiologists and scientists immediately pointed to the new method, who pointed to its shortcomings. In addition to the fact that Didier Raul used a drug that did not prove to be effective, the study did not provide data on patients of various categories of severity.
It is also impossible to say unequivocally what exactly helped the patients to recover. The fact is that almost 80% of cases of the disease go away without the use of special drugs, "wrote François Balloux, a professor of systems biology at University College London.
Nevertheless, scientists continue to develop methods for treating coronavirus.