Can an ill COVID-19 be contagious after symptoms disappear
One of the features of the SARS-CoV-2 coronavirus, because of which it is so dangerous, is the hidden course of the disease, during which the patient is able to infect others. Many are convinced that this only happens during the incubation period, but a new study by Chinese experts from the 301st PLA military hospital showed that in half of the patients who had a mild illness, the virus remained in the body for eight days after all disappeared symptoms.
Scientists carefully monitored the progress of COVID-19 in 16 patients (mean age 35.5 years) who underwent treatment from January 28 to February 9, 2020. They took throat swab samples throughout the course of the treatment, until the patient recovered completely and was discharged (after the PCR test showed a negative result twice).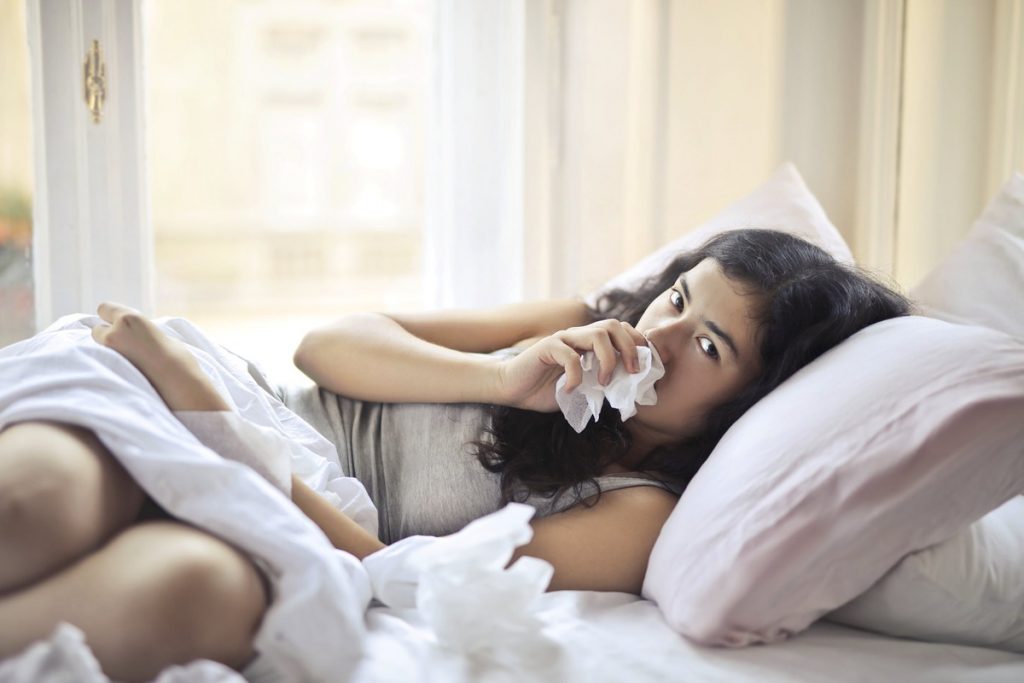 Symptoms of COVID-19 in patients were typical of this disease: fever, cough, sore throat, shortness of breath.
The time from infection to the onset of the first symptoms (incubation period) was five days in almost all participants. The average duration of the visible stage of the disease (with fever and cough) is eight days. At the same time, patients remained contagious after all symptoms disappeared from one to eight days.
Researchers emphasized that the examined patients had a mild form of infection. It is unclear whether such terms will be valid for more vulnerable patients, such as the elderly, patients with severe chronic illnesses, or immunocompromised patients.
Finally, the authors made a recommendation to everyone who caught COVID-19 and does not want to infect others:
If you have COVID-19 with mild respiratory symptoms and stay at home so as not to infect people, extend your quarantine for another two weeks after recovery, "advised Dr. Lisin Xie, one of the authors of the work.