China announces the end of the country's coronavirus epidemic
Chinese authorities have announced the end of the coronavirus epidemic in the country.
"As of March 28, the number of confirmed cases of infection is less than three thousand, the spread of the epidemic in China has been stopped altogether," said Mi Feng, spokesman for the state health committee on Sunday.
It was in China in December last year that an outbreak of an unknown infection was recorded that led to severe pneumonia.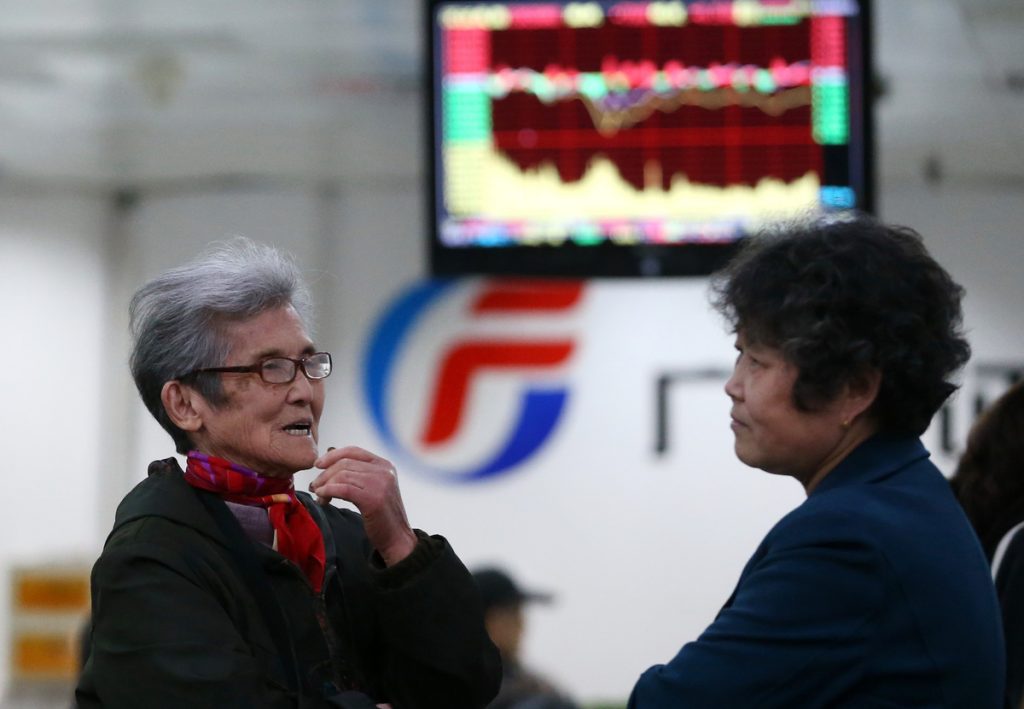 The epicenter of the epidemic, which WHO recognized as a pandemic by early March, was Wuhan in Hubei Province.
In January, the province was completely blocked for all modes of transport, millions of people were in strict quarantine.
And today, Hubei resumed interrupted flights 63 days ago with other cities in mainland China. 25 airlines will carry out more than 100 domestic flights, all tickets were sold out within one day.
Since the beginning of the epidemic in the PRC, more than 81 thousand cases of infection have been registered, 3300 people have died.
The number of infections in the world by yesterday exceeded 600 thousand, more than 28 thousand died. The most difficult situation has developed in Italy, Spain and the United States, where the number of infected is growing exponentially.
Experts predict the peak of the epidemic at best in May. At worst, it can drag on until September, and then reach a second peak.