WHO shares easy way to defeat coronavirus
The World Health Organization told what measures will help protect against coronavirus and recover for those who have already become infected. For successful protection against coronavirus infection and effective treatment for this disease, you should carefully take care of your health, in particular, stop smoking and drinking alcohol. Such recommendations were made during the briefing by the Director General of the World Health Organization, Tedros Gebreisus.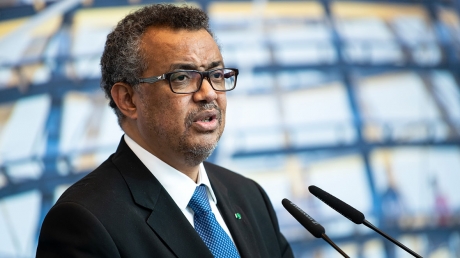 In addition, the head of the WHO advised to abandon sugary drinks and eat healthy foods that will set up the immune system to function properly. Gebreisus also recommended physical education (for adults at least 30 minutes a day, children for an hour) and at least an hour every day in the fresh air, but at the same time maintaining a safe distance from other passers-by.
The head of WHO drew attention to the fact that not only the elderly, but also young people are exposed to coronavirus infection. In this regard, the specialist urged young people not to turn a blind eye to their own health and to take a more responsible approach to this issue. A sick person poses a threat not only to his own health, but also to the health of those around him, added Gebreisus.
Previously, WHO reported that patients with a mild form of coronavirus usually recover two weeks after the onset of symptoms.