In the United States, they are testing a method for treating coronavirus, which was used during the Spanish epidemic
In the hope of stopping the spread of the new coronavirus, New York, USA health officials plan to start the treatment method that was used during the Spanish epidemic in 1918, namely, using the blood plasma of convalescing patients. It is reported by NBC News.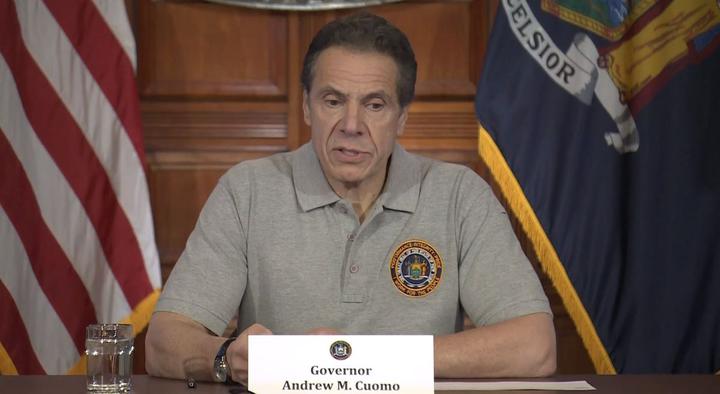 New York State Governor Andrew Cuomo announced this during a Monday briefing. Some experts believe that although this is a somewhat primitive treatment, it can help until a vaccine is created.
Treatment based on transfusion of patients with blood plasma of those who have recovered was used in the era preceding modern vaccines and antiviral drugs, in particular during the 1918 influenza epidemic. And not so long ago, Chinese doctors were able to cure coronavirus pneumonia in ten seriously ill patients by transfusing them with the blood plasma of people who recovered after COVID-19. So doctors want to stimulate the human immune system against this disease.
The governor emphasized that this is just a test, which is used in seriously ill patients. Tests are scheduled to begin this week. Potential donors must first go through tests to make sure they are no longer contagious, and to confirm that their blood contains the antibodies necessary to fight the disease. Only after that they will take plasma.