In Singapore, developed a test for coronavirus, giving a result in five minutes
Scientists in Singapore have created an express test for coronavirus, which allows you to get the result within five minutes. The development was conducted by employees of the Agency for Science, Technology and Research.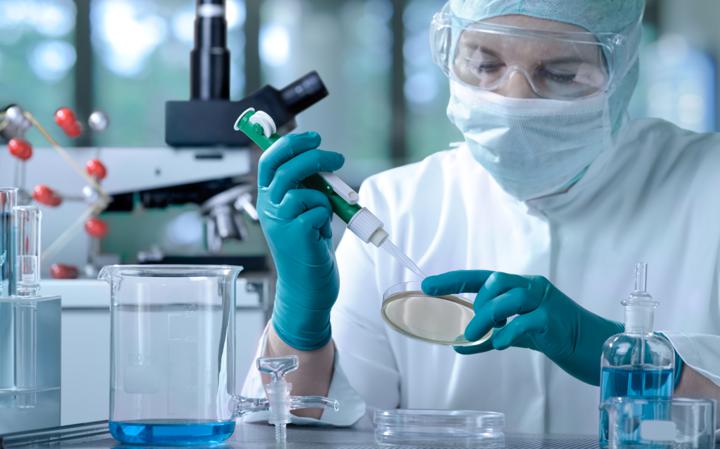 "We expect that a license for the mass use of the Cepat test will be obtained within a month," said Professor Jackie In, the head of the laboratory at the department. According to her, "clinical trials in one of the state hospitals of the country, which showed high accuracy of studies, have already been completed." "After permission to use them is obtained, tests will go not only to ordinary hospitals, but to almost all clinics," she said.
The professor also said that "now in most cases, the PCR method (polymerase chain reaction) with reverse transcription is used to detect the virus in human biological material." According to her, "under the influence of enzymes, temperature changes, as a result of amplification, an increase in DNA occurs." Now, she continued, "it takes about three hours to carry out the analyzes, most of the time is spent on temperature changes." The new method "allows you to copy sections of DNA without temperature exposure," said the project manager.
Recall: in the world the number of infected with a new type of coronavirus exceeded 421 thousand people. 18,883 people became victims, more than 107 thousand people recovered. Mainland China (81,591) remains the leader in the number of confirmed cases, Italy (69,176) in second place and the United States (54,893) in third place.